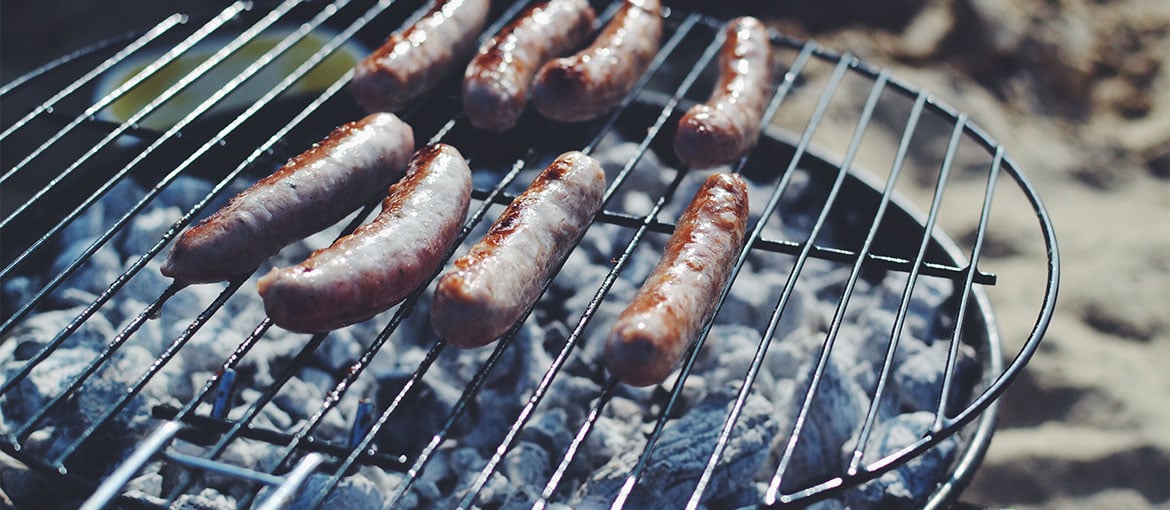 It's the British Sausage Week again, now in its 14th year.
Submerse yourself in Pork, Beef, Cumberland, Cracked pepper, Spicy apple in fact whatever flavour you like but have them with mash and plenty of thick gravy.
So celebrate this quintessential British culinary delight and either grill, fry or bake your bangers this week but however you cook them, enjoy them.