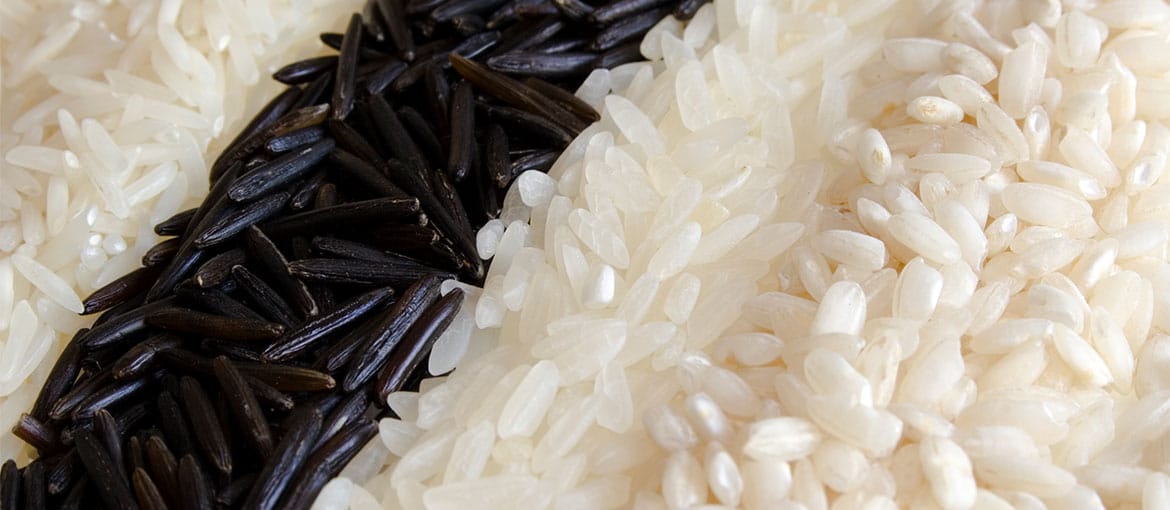 This year The Rice Association wants everyone to celebrate the wonder of rice with National Rice Week from 19th to 26th  September.
They want to dispel the myth that cooking rice is tricky and its many varieties can be easily combined into any home cooks repetoire.
Five things you didn't know about rice:
Rice is the main food for half the world's population
Rice is cultivated on every continent except Antarctica
There are over 29,000 grains in one pound of long grain rice
Rice is the symbol of life and fertility, which is why it is thrown at weddings
The Chinese word for rice is the same as their word for food
Rice is the staple food for over half the world's population and is a rich source of carbohydrates and is highly digestible. It is gluten free, very low in fat, contains no transfats, saturated fats, sodium or cholesterol and provides a range of vitamins and minerals.
"The Rice Association"