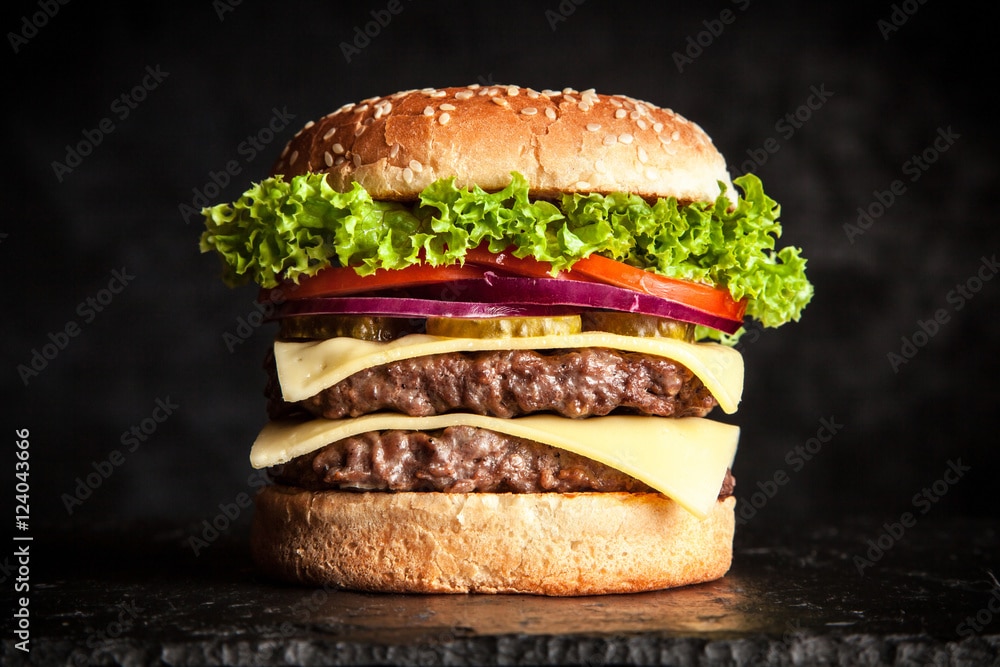 Burger King is known for its premium ingredients and signature recipes. 
So, when they approached their preferred HVAC contractor for premium air filtration, they came to Purified Air. Our premium service and products are renowned for their reliability, efficiency, and quality.
Premium Air Filtration Advice, Premium service
An underperforming system manufactured by another provider resulted in smoke breakthrough and odour issues at the low level discharge point in this central location.  Burger King asked us to provide expertise on how best to quickly and effectively turn the situation around in this particular restaurant. We provided four ESP 3000's, a UVO 1000, a UVO 500 and carbon filters to the contractor who finished the job to great satisfaction. We're always on hand to offer advice to get projects back on their feet – we pride ourselves on quality and continuity of service.
Electrostatic purification
Removing smoke, oil and grease from the cooking process
Removing and reducing smells from the cooking process at extraction point
Helping Burger King to comply with the DEFRA Guide/EMAQ Documents Risk Assessment
Greatly reduces grease build-up within the duct.
Contact us for 
a consultation