Most of our commercial air filtration products have been developed in-house, tried and tested by independent bodies and universities, and used by leading brands.
We are a UK based manufacturer that designs, supplies and services commercial kitchen air filtration and odour control solutions, and indoor air quality systems.
Specialising in commercial kitchen extraction, we also design market-leading commercial indoor air filtration systems to combat virus and bacteria threats.
Customers benefit from short lead times and quick delivery because most of our air filtration products are built for stock.
Early pioneers in air filtration
As an early pioneer in the control of kitchen pollution, we developed commercially viable systems in the late 1980s. We work with major brand leaders across the fast and casual dining sectors and draw on decades of experience to improve indoor air quality (IAQ) in public spaces such as offices, shopping centres and airports. We are committed to continuous product development, which currently focuses on improving air quality in our public spaces and creating healthier environments.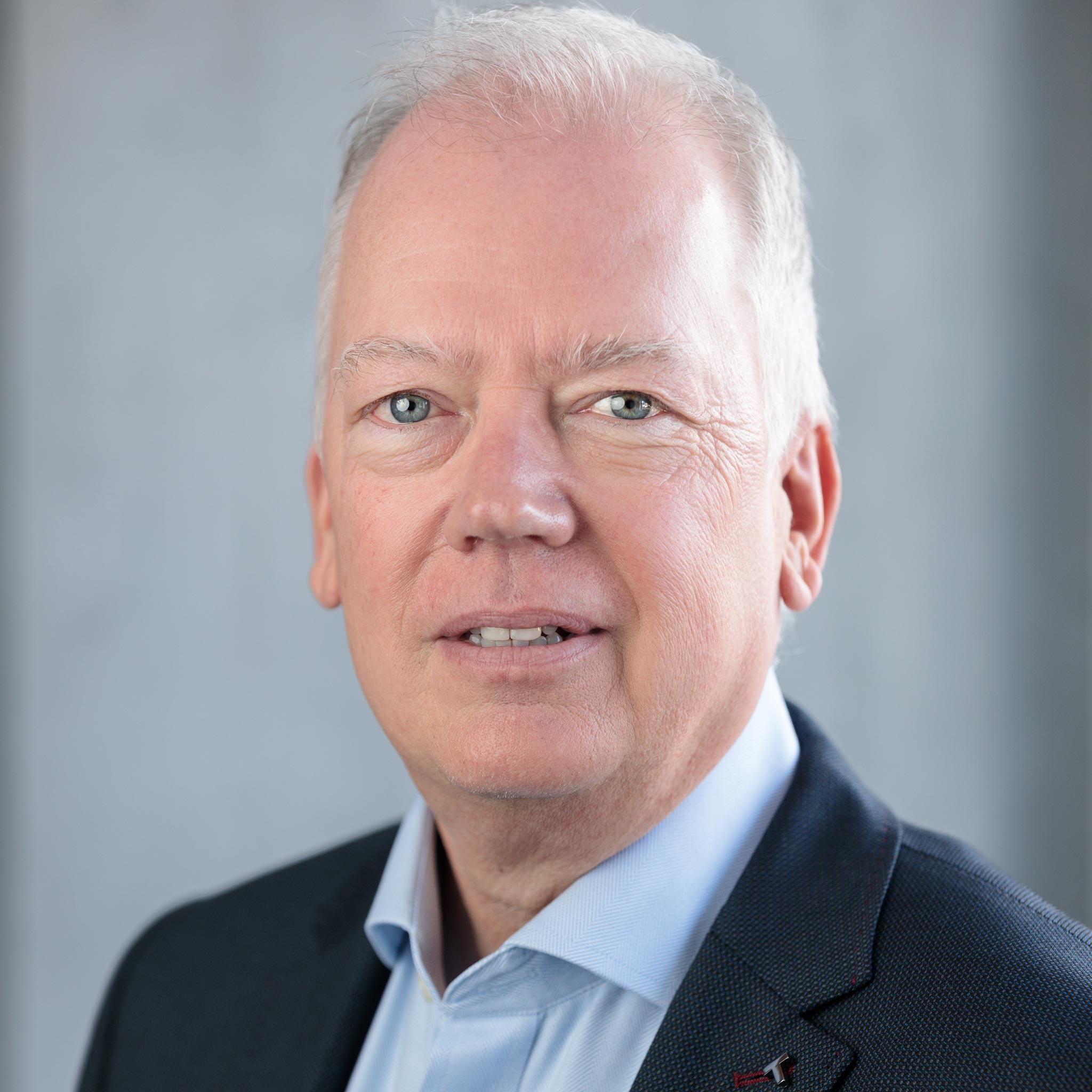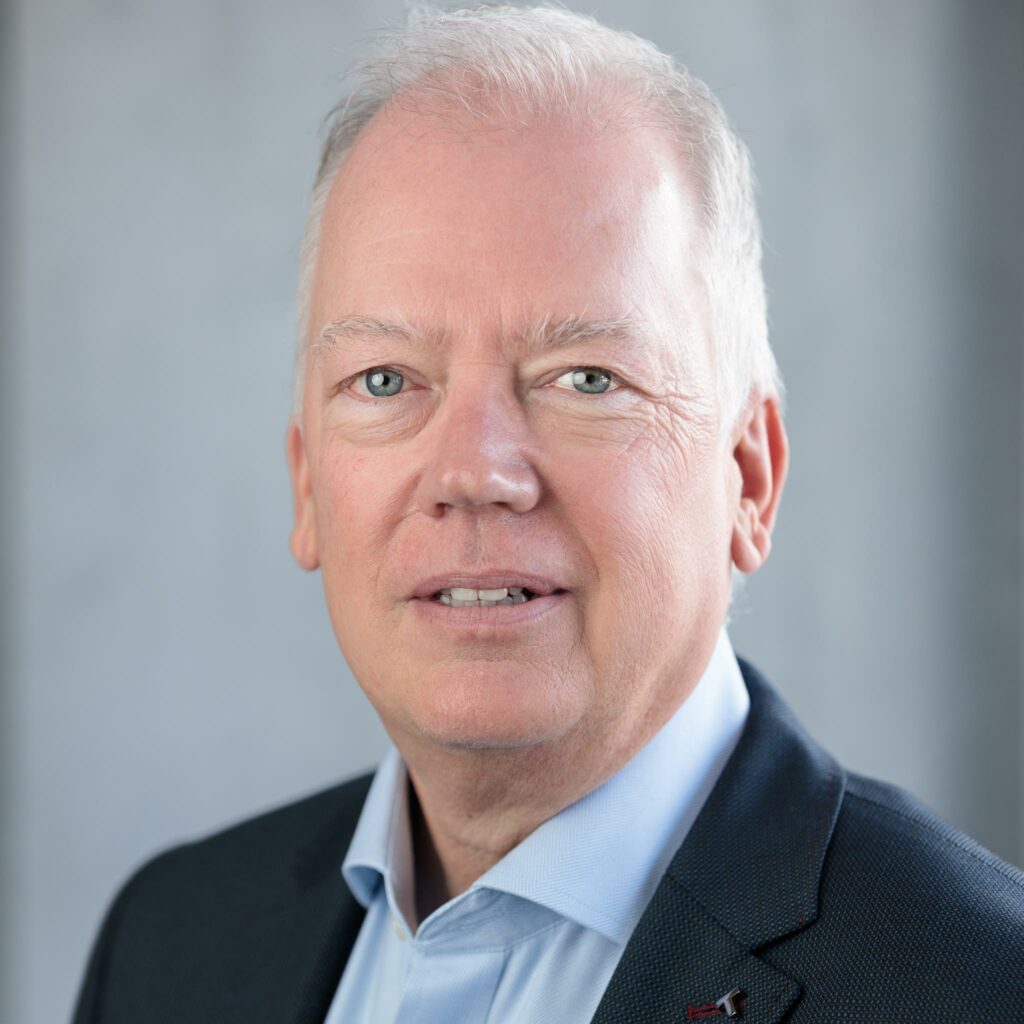 A commercial air filtration expert specialising in electrostatic and odour control technologies, David ensures our products remain at the forefront of UK engineering and manufacturing. With 40 years of experience in air filtration David has advised various government departments and has helped write legislation and guidance. David has managed the business from the beginning, guiding it through changing markets, including tobacco smoke removal, welding fume extraction, and air conditioning to today's market leader for commercial kitchen air filtration and indoor air quality control. He continues to be at the forefront of air filtration innovation and is currently overseeing the development of a system to remove roadside air pollution.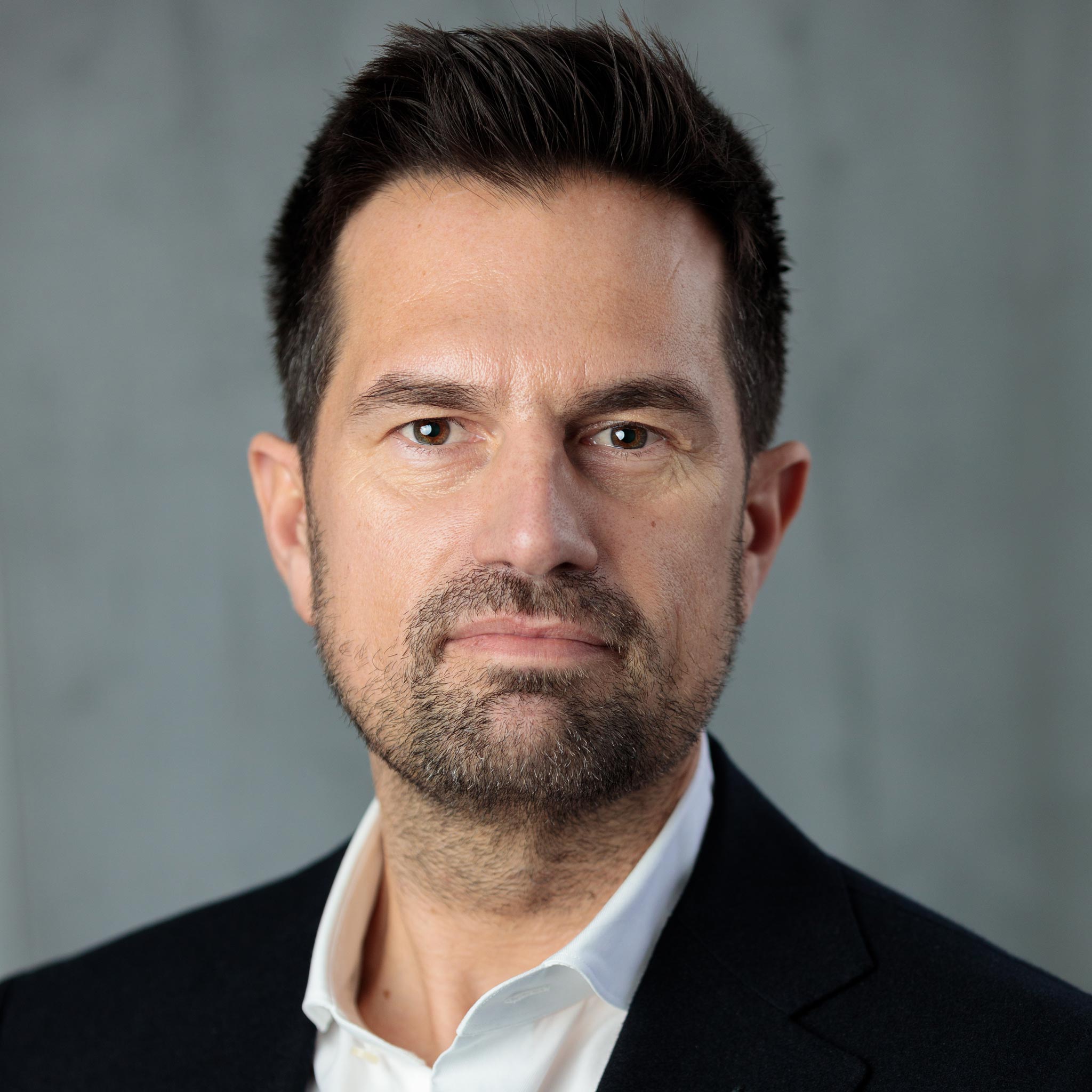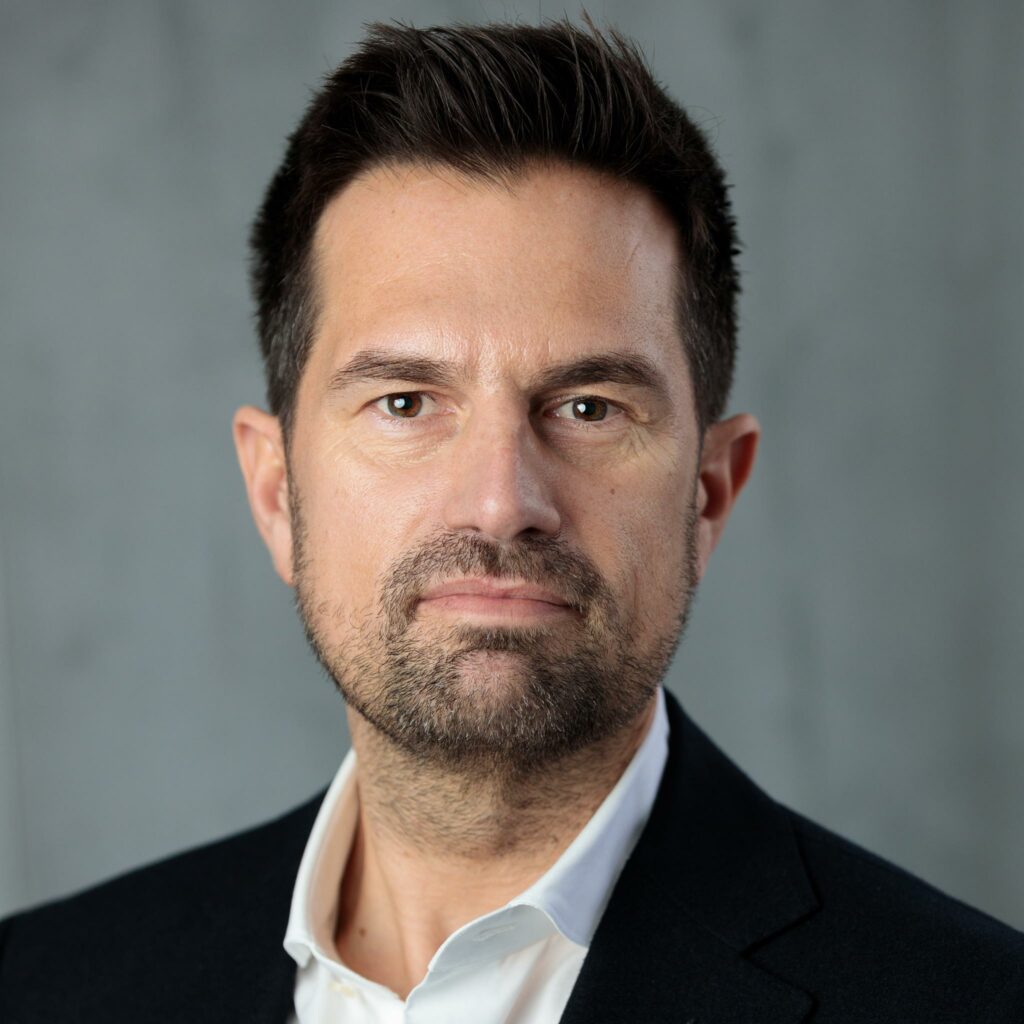 Responsible for driving global sales, Andrew's air filtration experience and people-first approach helps guarantee long-lasting client relationships. Andrew joined Purified Air in 2003 after he came to our head office to pitch a new product to the company. The management team were so impressed with his pitch that they offered him a job before leaving the building. Since then, he has worked his way up from a Sales Manager and was appointed Sales Director in 2013. Andrew now leads a team of 15 key account managers and salespeople and remains the first port of call for over 40 worldwide distributors. His ability to forge successful, lasting partnerships has helped shape the company into a successful business.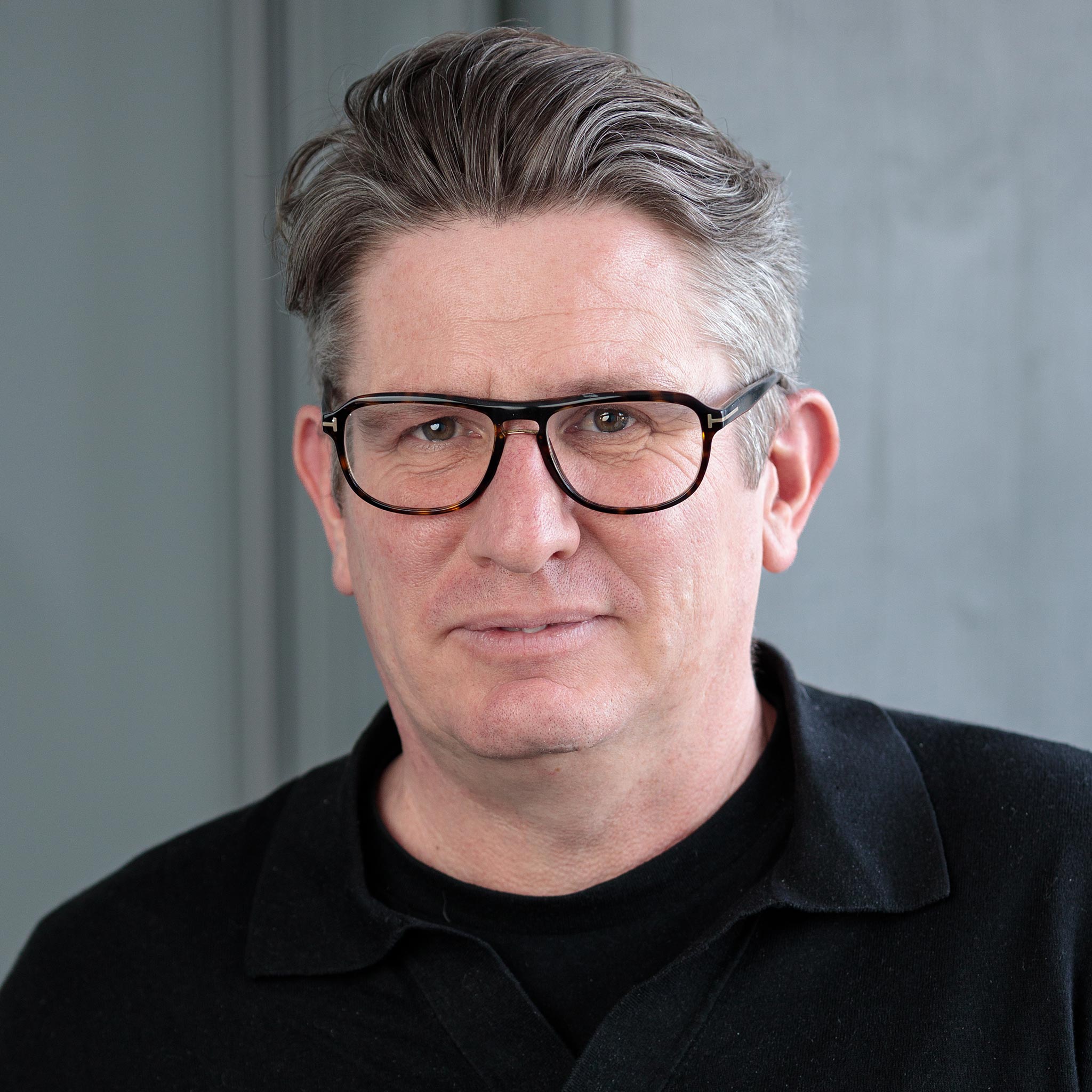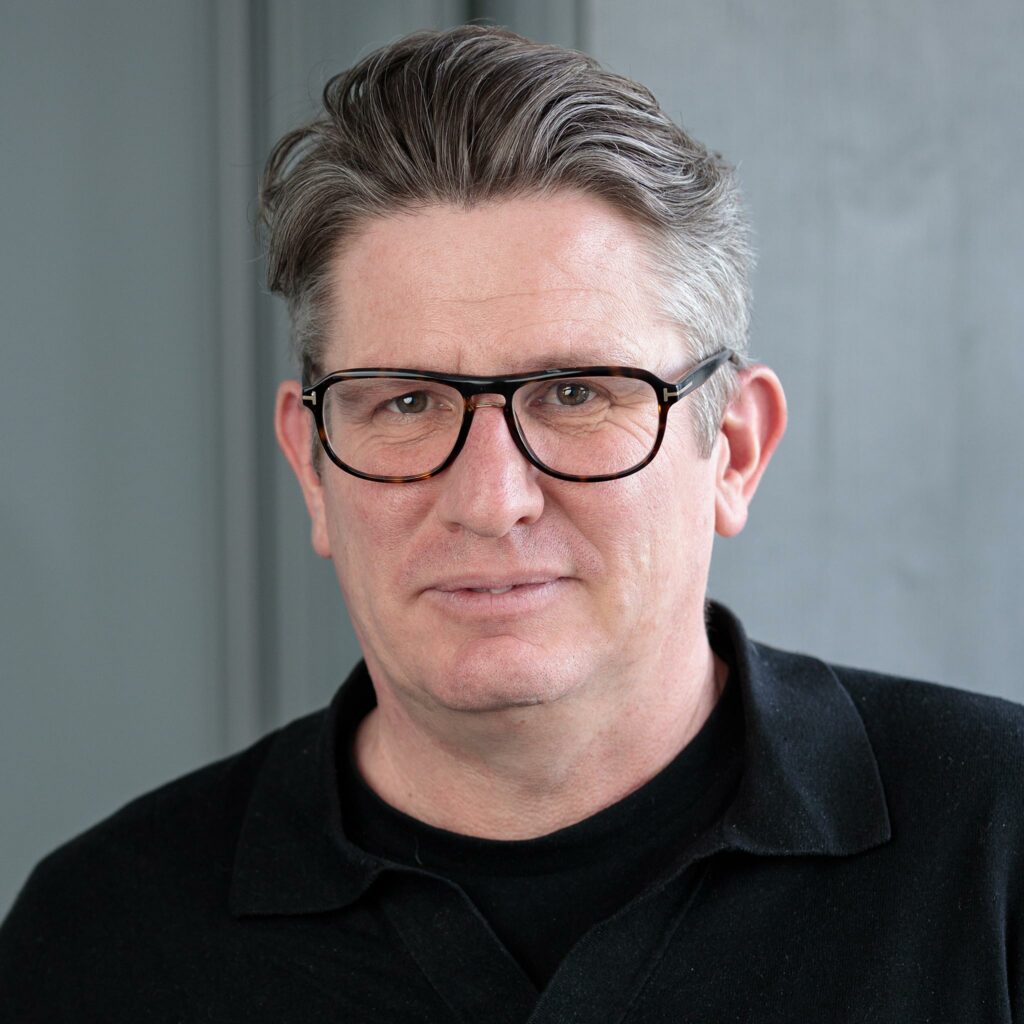 Working on product development, Gareth ensures we develop superior air filtration products, maintain our market-leading status and deliver a high-quality service. Gareth holds two degrees, a BA Hons in Biology & Chemistry from Nottingham Trent University and an MA in Energy Engineering from Southbank University. Gareth joined Purified Air in 1995, and he now leads a team of 60 people made up of service engineers, designers and service administrators.
Purified Air is a commercial air filtration company that specialises in indoor air control and odour control and was founded in 1984.
As our commercial kitchen extraction company grew rapidly in the '80s, so did our in-house service team. We soon began working with international brands like McDonalds – a long-term relationship that remains today – and expanded globally when our first major distributor in the Middle East was established. We've been commissioned to supply air filtration systems for kitchen extraction and indoor air control for high profile clients – from Pizza Express to Premier Inn, and Harrods to the Houses of Parliament.
Over the years, our reputation for in-depth expertise in air filtration and IAQ grew. We have been called upon by government representatives to advise on official guidance for the control of cooking emissions.
With long-standing senior leaders and a robust team of over 80 employees, Purified Air is now a major distributor on every continent and across 40 countries. Always at the forefront of new technologies and innovations in the commercial air filtration industry, we're actively involved in the design of every project. Today we're helping organisations combat the spread of COVID-19 by designing virus irradiation units to combat airborne coronavirus in occupied spaces.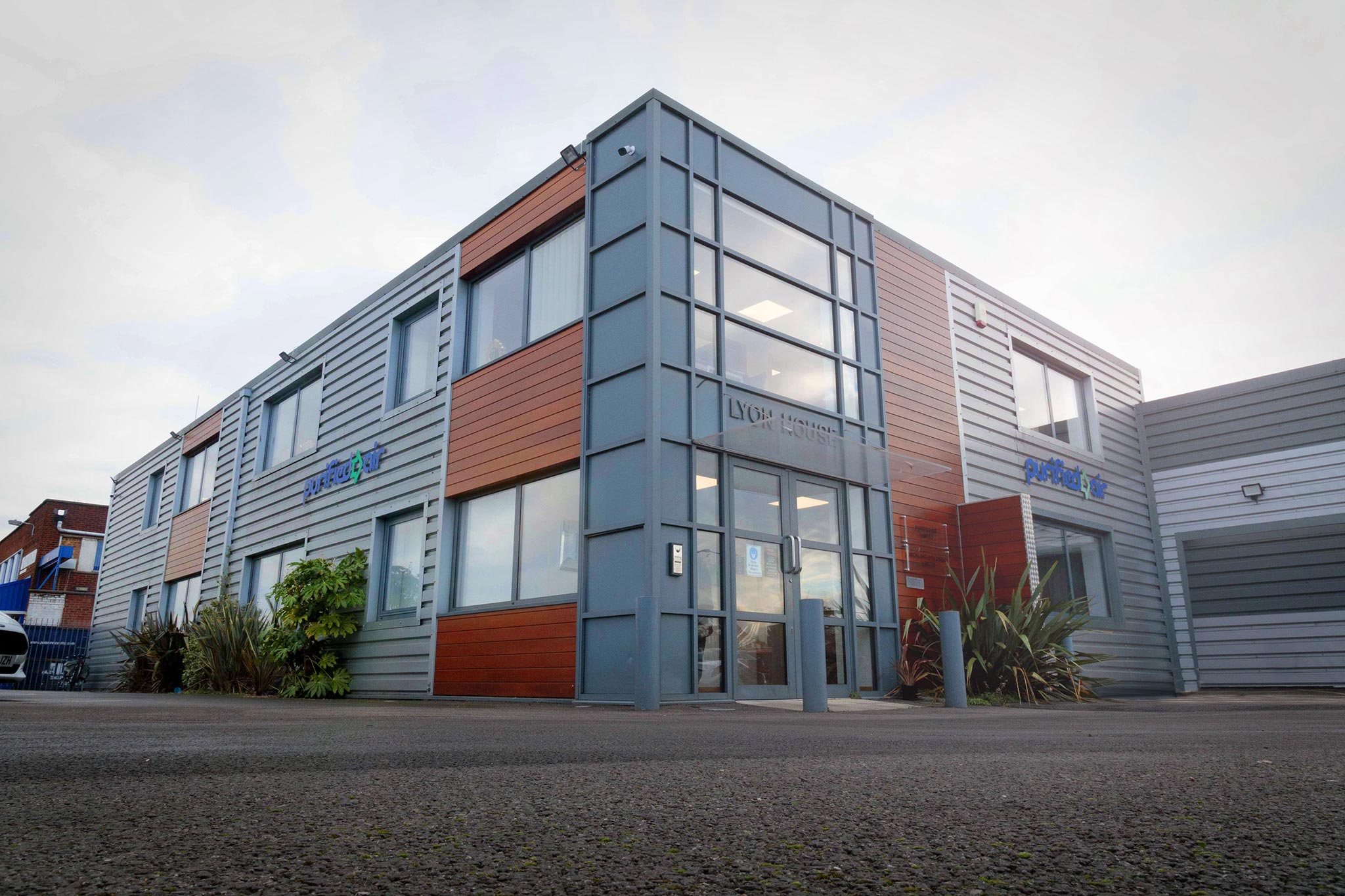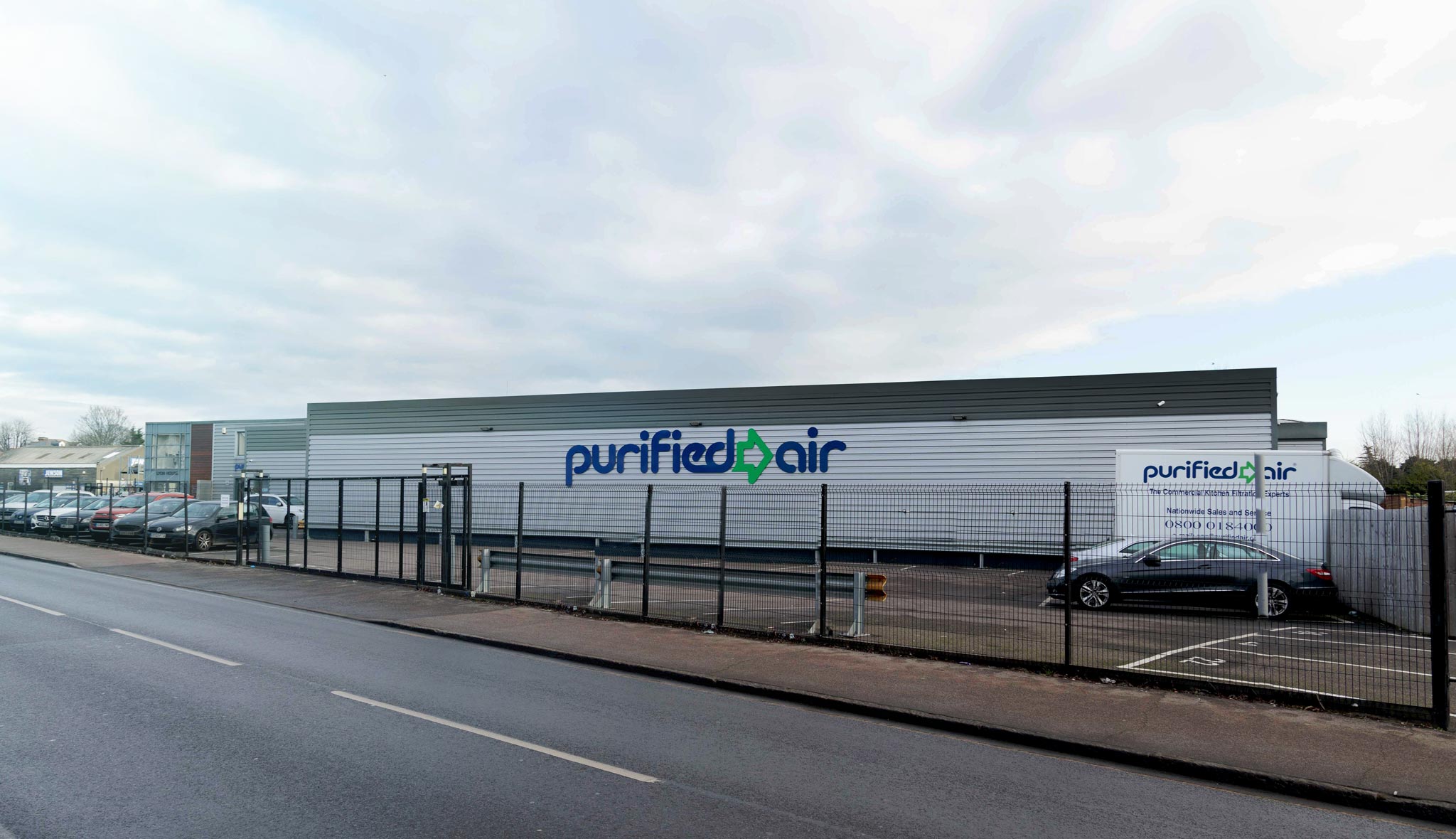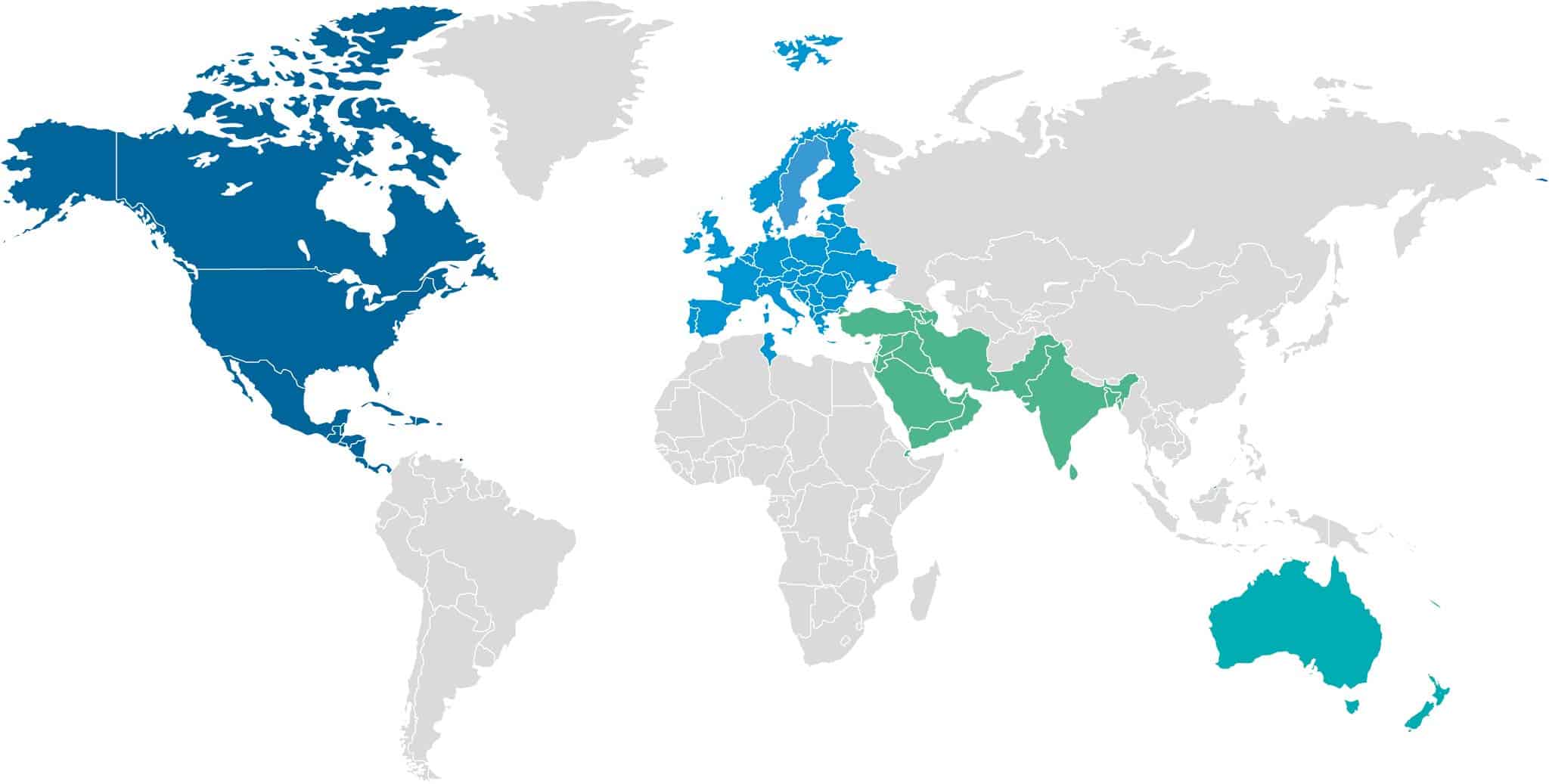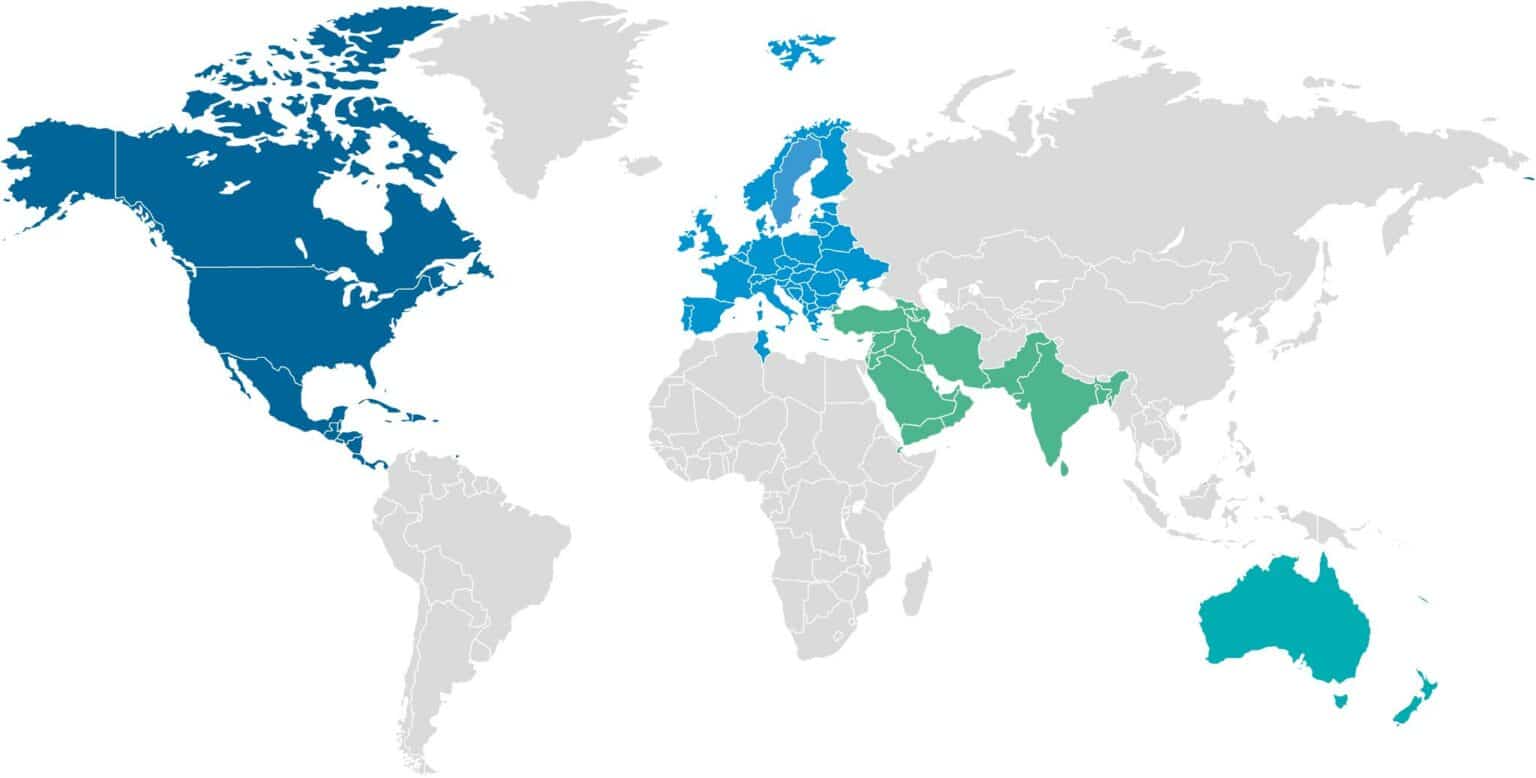 Our UK manufactured products are installed in over 40 countries across the globe, from London to Jeddah, Stockholm to Istanbul
United Kingdom
Middle East
Europe
USA
South Africa
New Zealand
Contact us for a consultation