Servicing is comprehensive, competitive and completed by one of our 40 air filtration engineers.
With full 360-degree service capability, we also service other manufacturers' components competitively.
We carry out a minimum of 16,000 service visits a year in the UK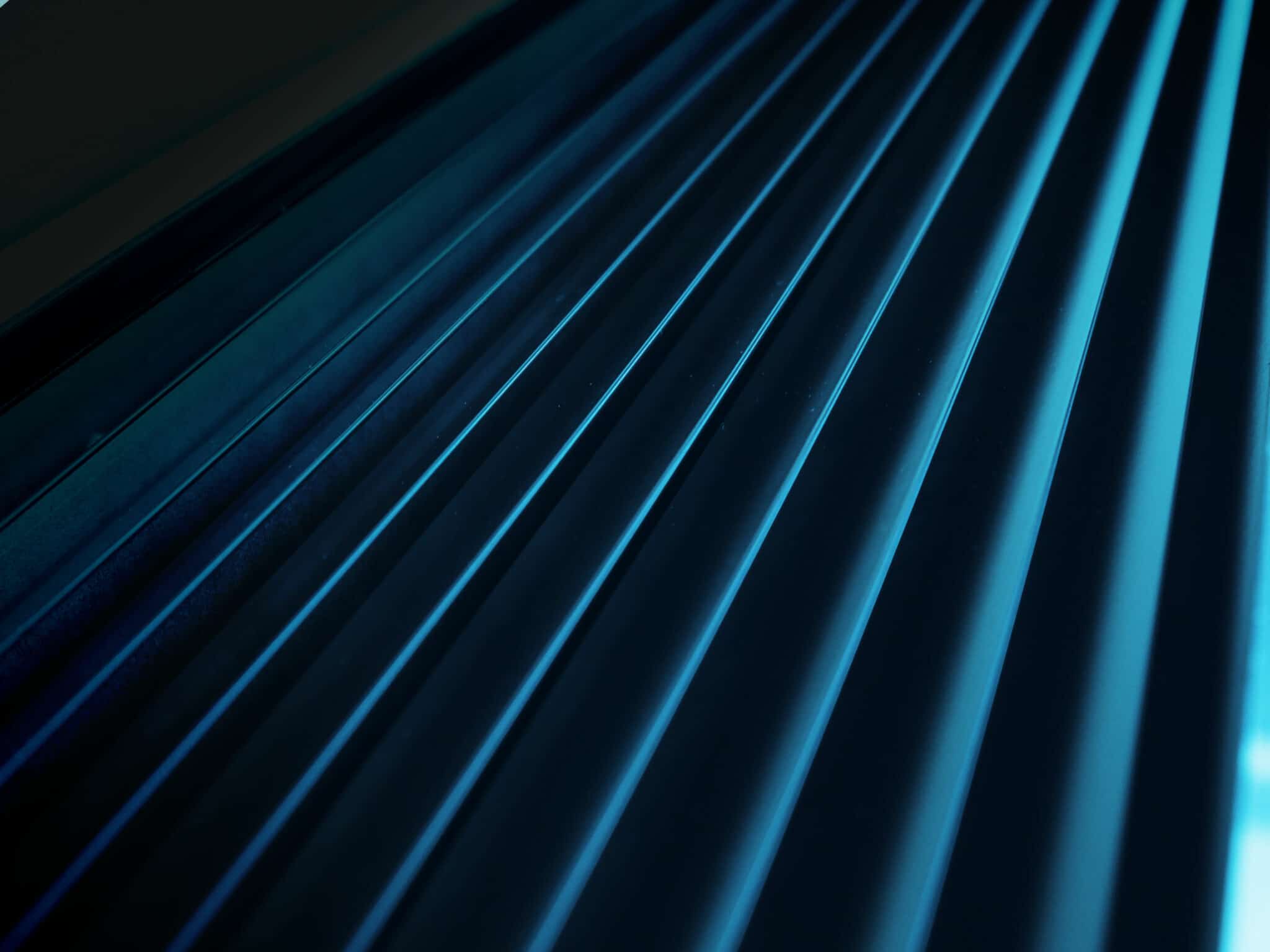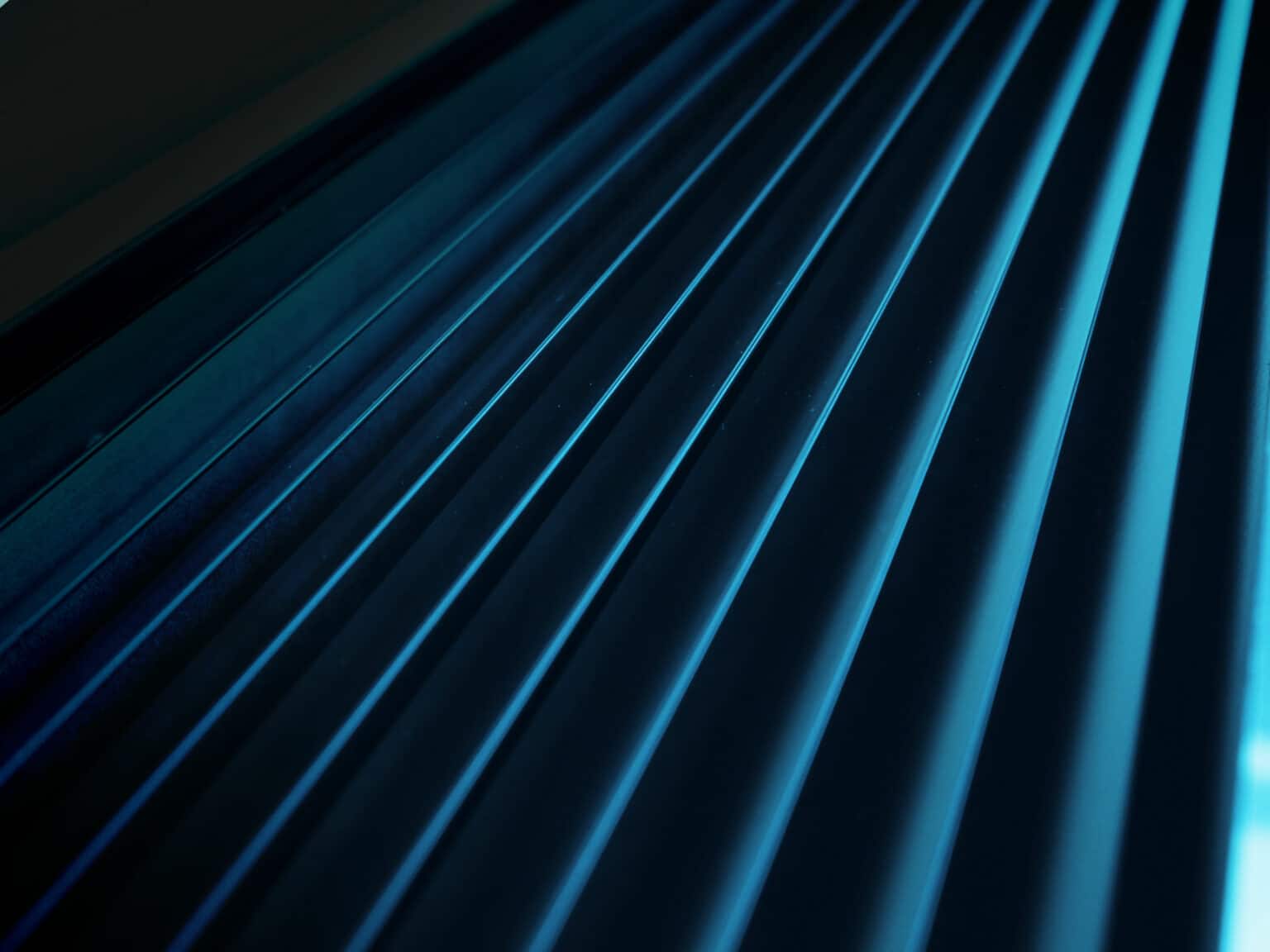 At Purified Air we pride ourselves on our excellent levels of customer service and maintenance.
Our nationwide servicing and maintenance package includes electrostatic precipitator servicing, UV bulb replacement and cleaning, passive filtration service, commissioning and emergency servicing 24/7. With every installation we offer a service and maintenance contract option, which can be structured to suit individual needs. Most of this work is preventative, but we also help with breakdowns.
Servicing and maintenance agreements are available nationally for all our clients.
We take pride in the quality of our servicing packages, which ensure the products and systems run at optimum performance, extending the products life span whilst delivering the cleanest air to the environment they serve.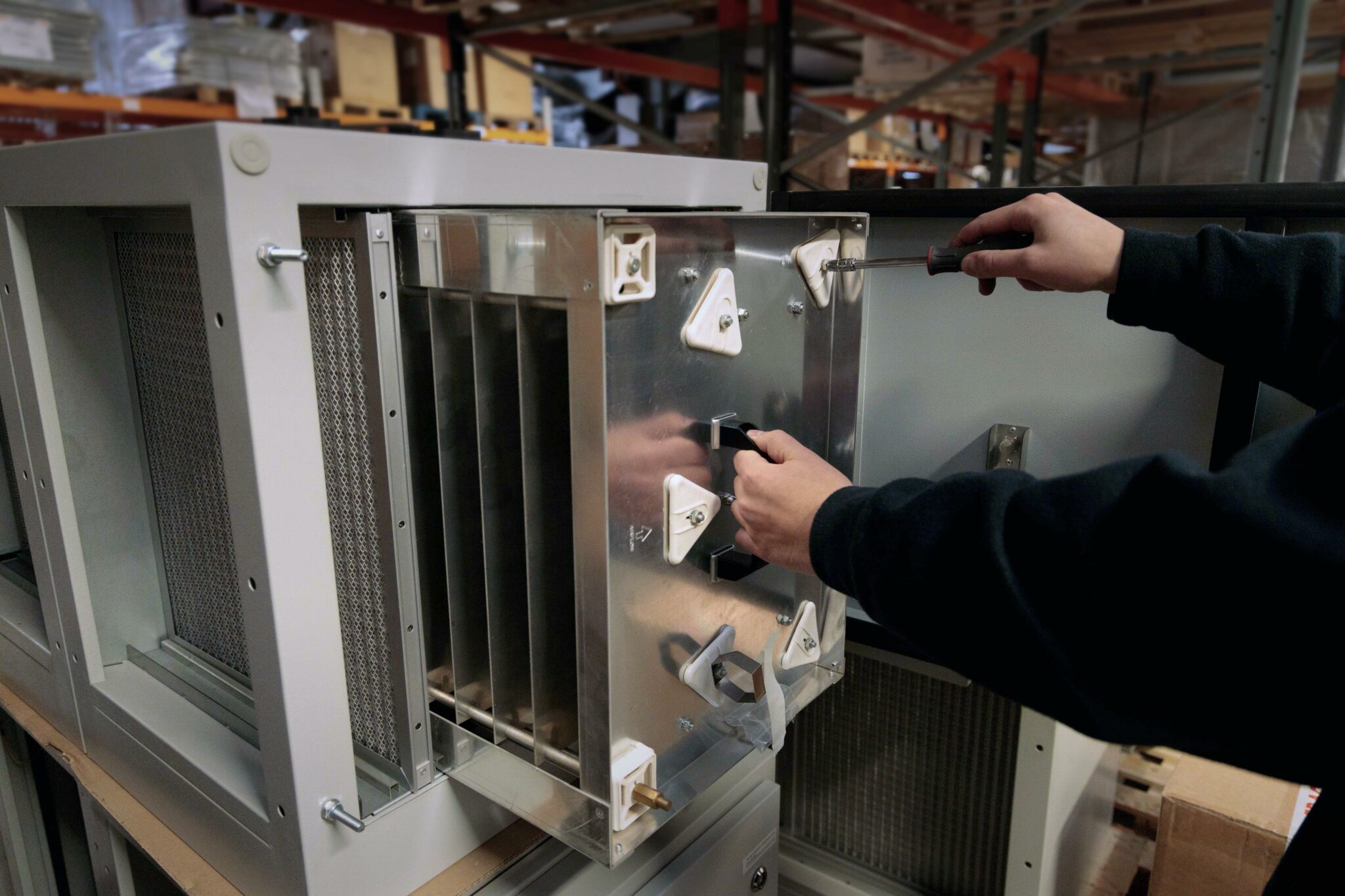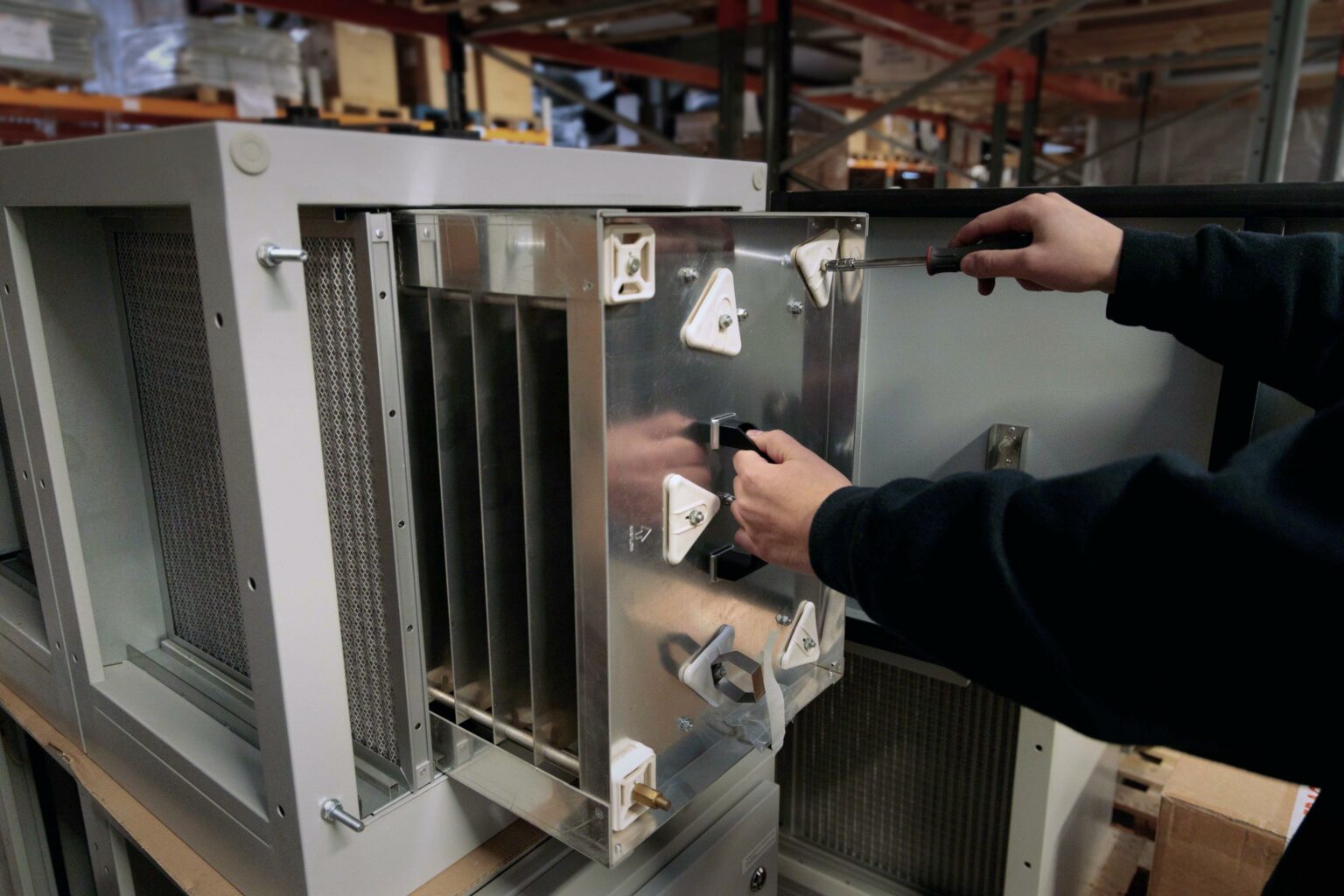 We also conduct comprehensive indoor air quality (IAQ) surveys and on-site training if required. Our servicing and maintenance packages include:
More servicing information
Contact us for a consultation