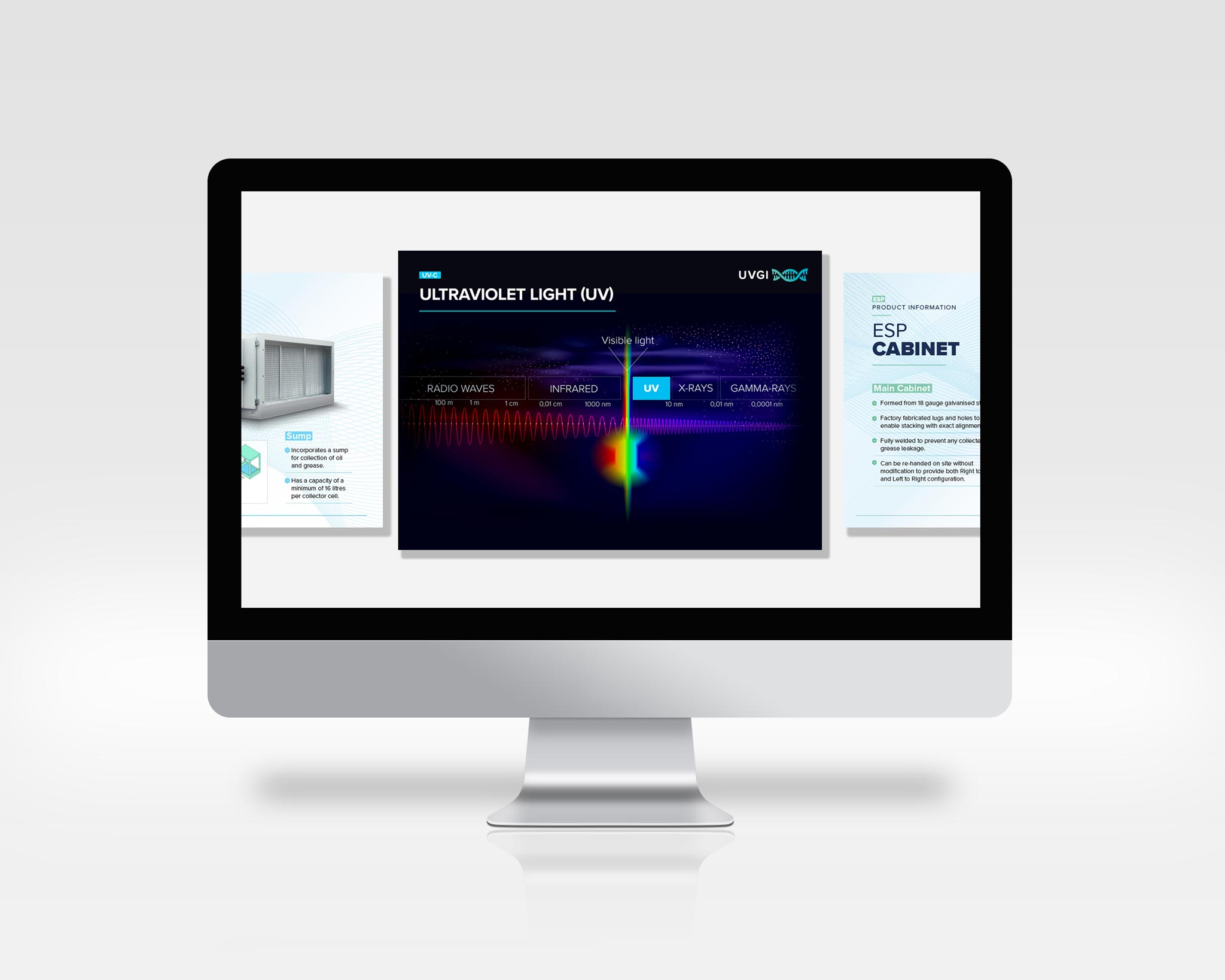 Our CPD accredited seminars
Sharing our knowledge and insights in commercial air filtration and indoor air filtration technology and products.
Courses last 1 hour and cover the full range of our products, how to apply the technologies, and include guidance and best practice from the relevant governing bodies. We run these seminars multiple times every week.
Targeted towards professionals who specify products for industrial kitchens and enforce the legislation covering the treatment and reduction of oil, smoke, grease and odour control from restaurants and commercial kitchen extracts in line with DEFRA and EMAQ guidelines.
Learn how to improve commercial indoor air quality whilst removing bacteria and viruses, including COVID-19. Our indoor air filtration experts discuss the testing we've had carried out on our products, as well as how best to apply them in an industrial setting.
World-leading air filtration insights
Please fill in this form to book your place at our next CPD seminar and let us know your area of interest too. Thank you!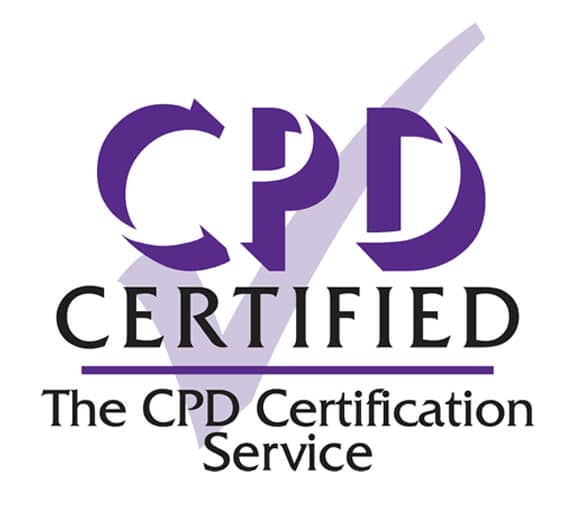 Contact us for a consultation