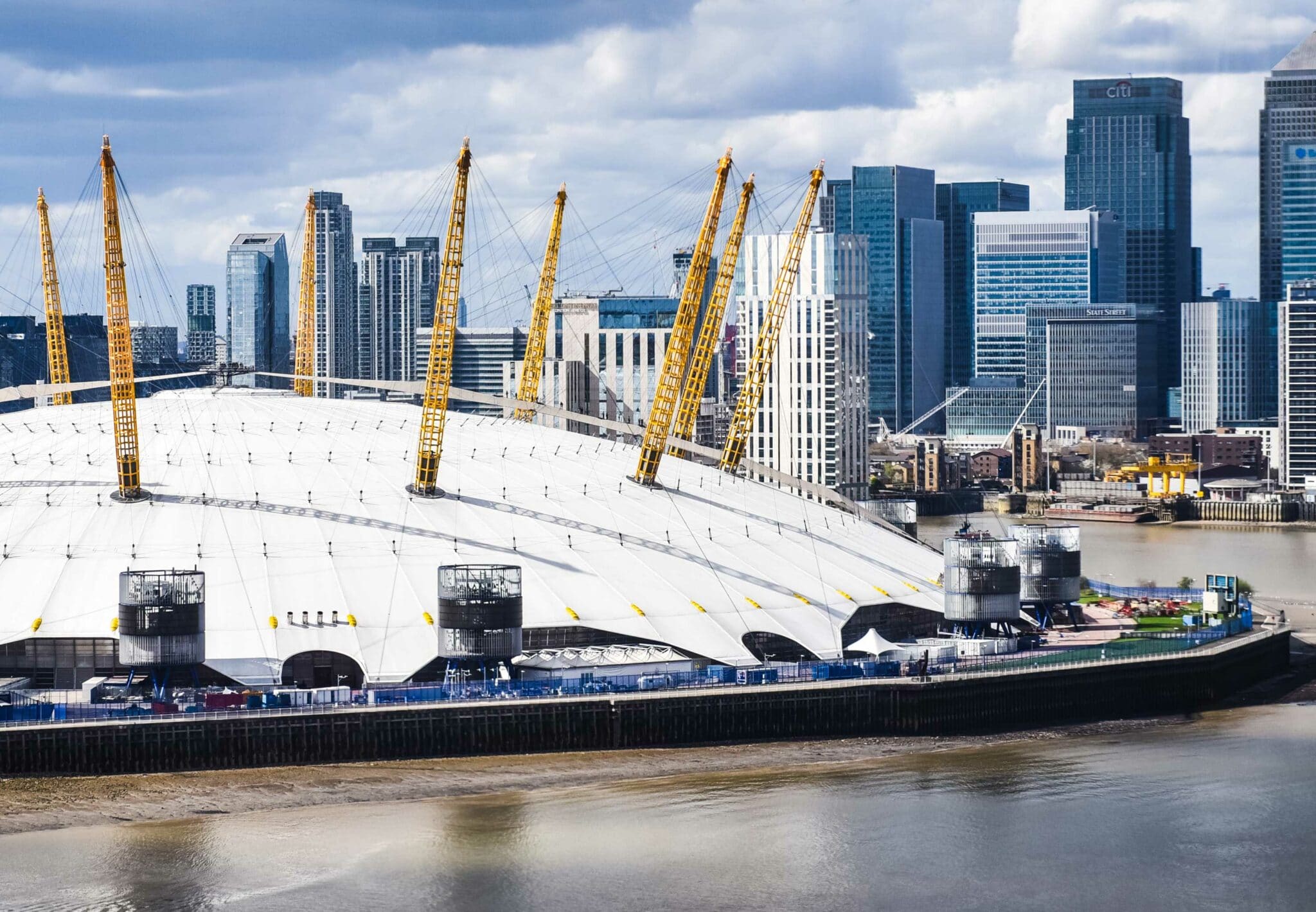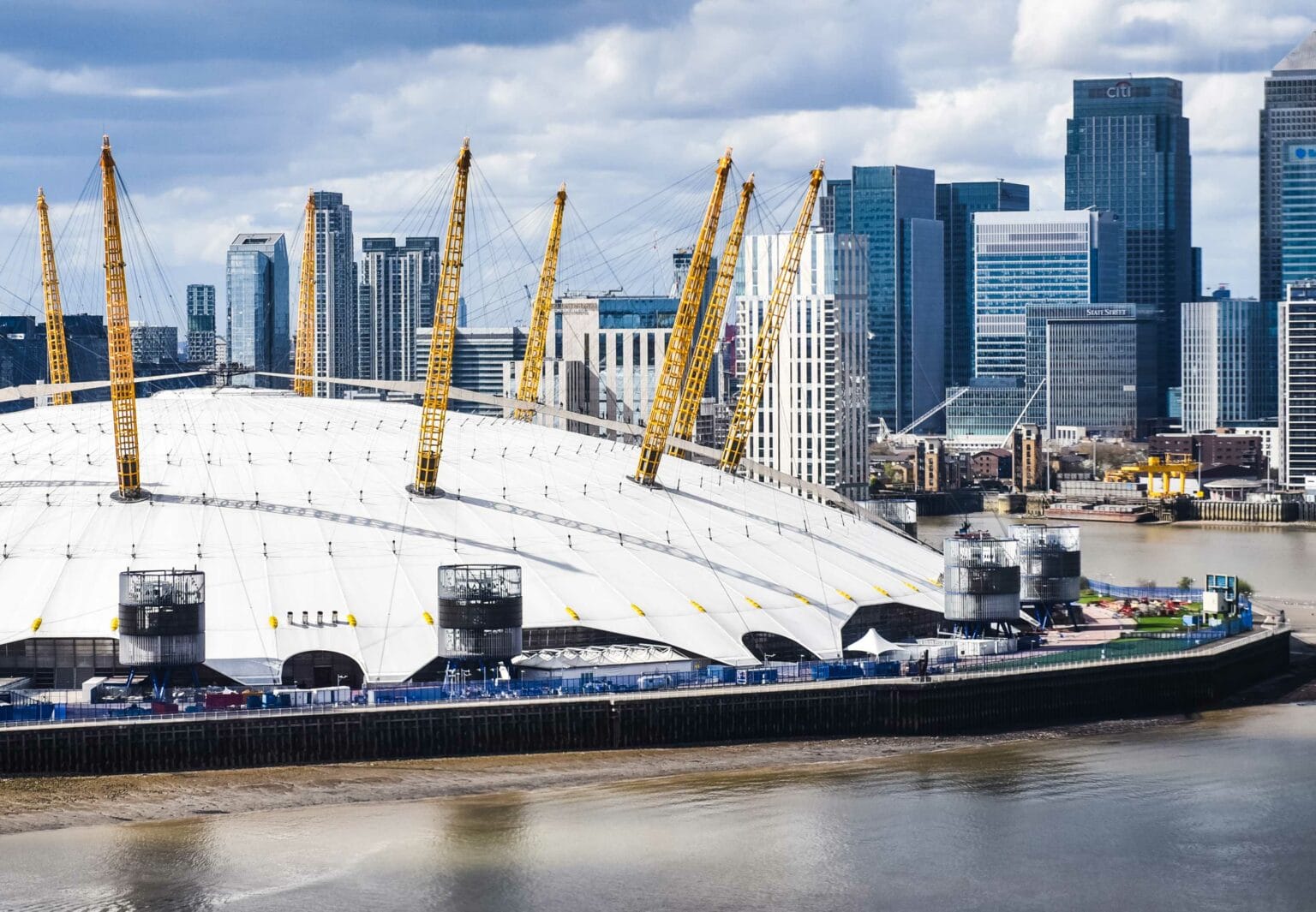 The entertainment world is fast-changing, with the market going through various upheavals and shifting trends. 
Cineworld, the second largest cinema group globally, is a real innovator and has achieved great success through clever expansion and an unparalleled operating model. Taking over the space from Vue in July 2010 they have since made various infrastructural improvements with new screens and of course restaurant capabilities.
Removing smoke, oil and grease from the cooking process
Removing and reducing smells from the cooking process at extraction point
Helping Cineworld to comply with the DEFRA Guide/EMAQ Documents Risk Assessment
Leading Air filtration for a leading venue
In a space like the O2, operators must be pliable, flexible and follow specific requirements with the termination of air extraction. So Cineworld knew they needed to work with the best to get a bespoke design suited to them and their needs.
Also, in the O2, Purified Air are entrusted by: ASK Italian, Beer and Burger, Nando's, Thunderbird Fried Chicken and Wagamama. All contractors approached us at different times with different situational needs.
Contact us for 
a consultation