Kitchen Air Exhaust Filtration Specialists
Purified Air's commercial kitchen filtration products have been used by the world's leading restaurant brands. When operating a commercial kitchen, it's fundamentally important to understand that no odour or smoke can be found at the exhaust. To manage exhaust pollution effectively, you must remove particulates (smoke, grease, hydrocarbons) and odour. 
Purified Air is the industry-leading manufacturer of industrial kitchen electrostatic precipitators (ESP air filtration). Modular, affordable and scalable, our systems are unrivalled, with an efficiency of 98% down to 0.01 of a micron. 
Our commercial air filtration systems have been installed in the kitchens of some of the world's most prestigious brands.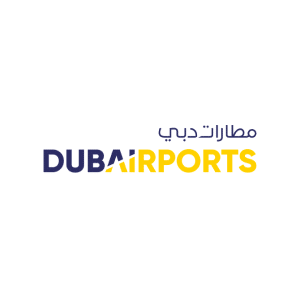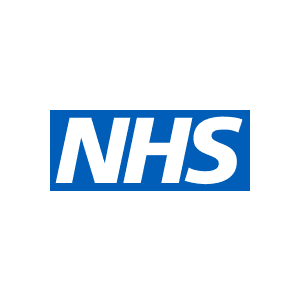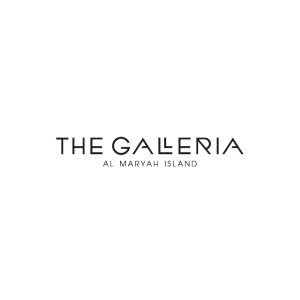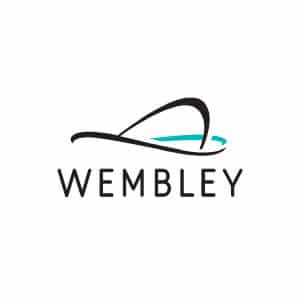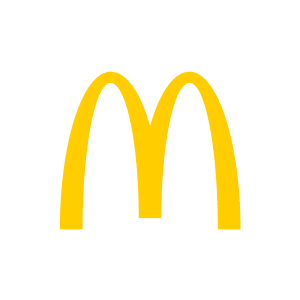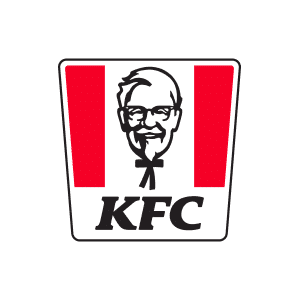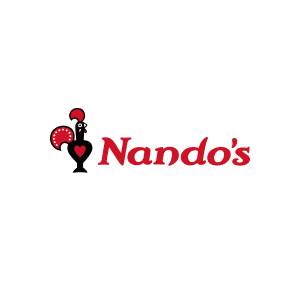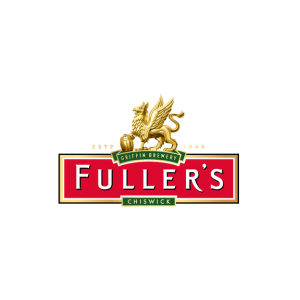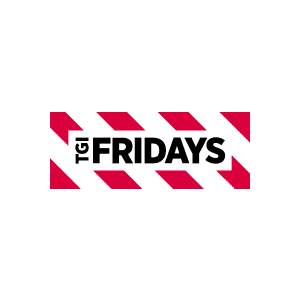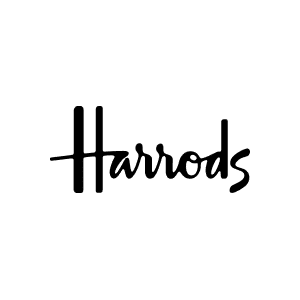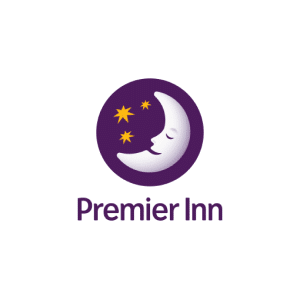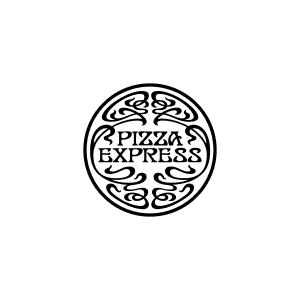 Contact us for a consultation