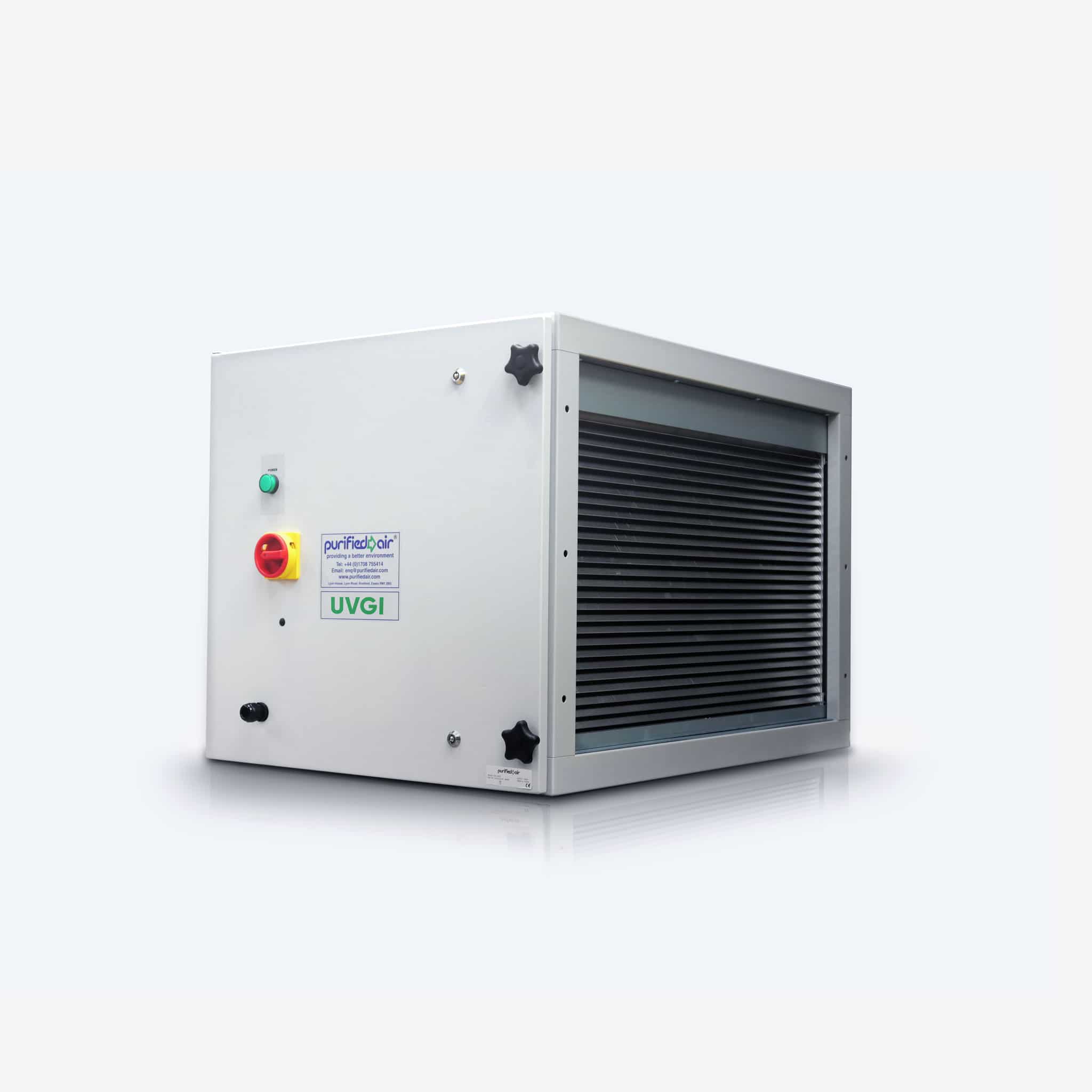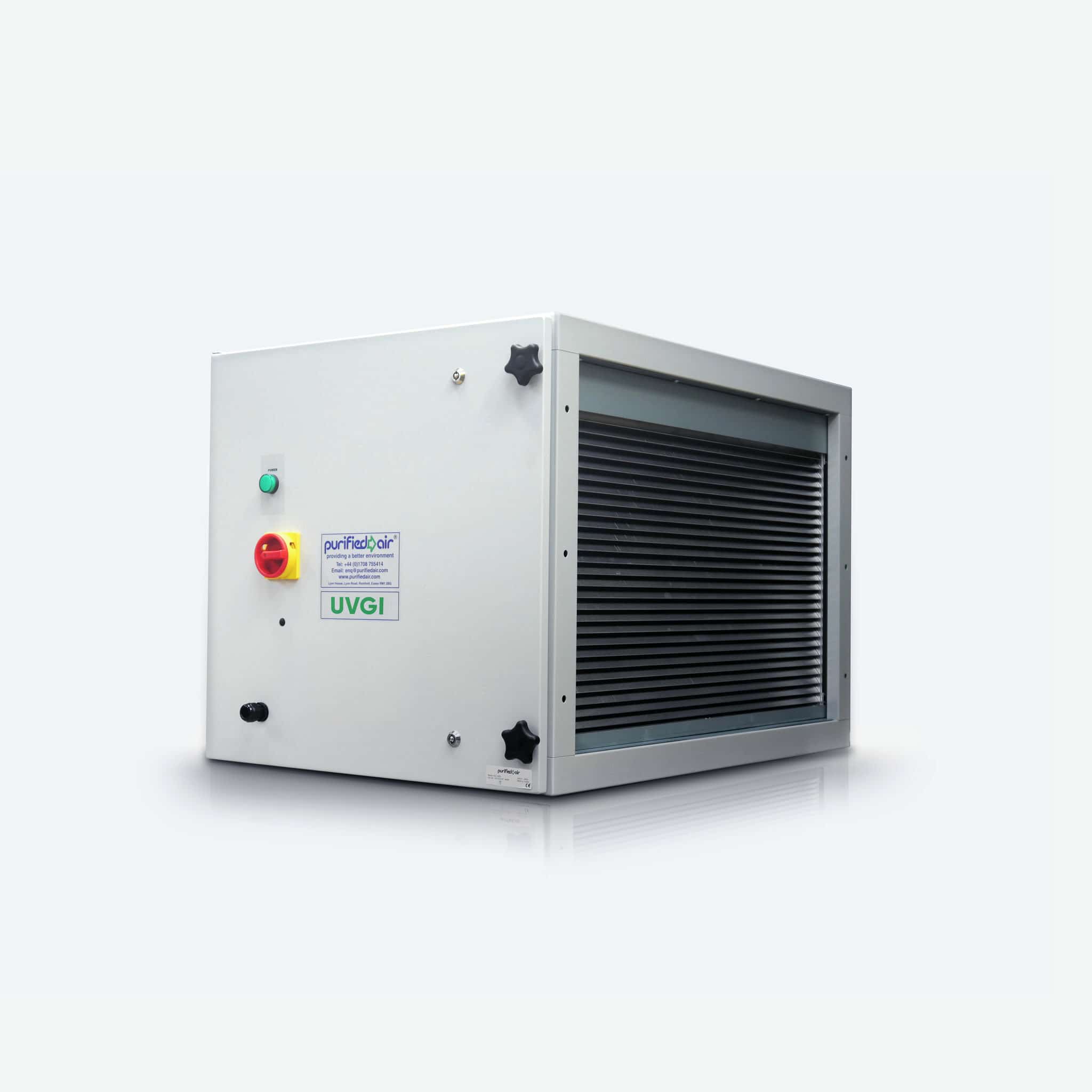 Our UVGI range has a destructive effect with micro-organisms such as viruses and bacteria. Specifically, SARS-CoV-2, the virus responsible for Covid-19, can be inactivated by exposure to UVGI.
Our technology incorporates UV-C lamps shielded by their module to reduce the collection of dirt on their surface thus extending their optimum efficiency. Additionally, they have the ability to provide the units in simple format or fully monitored with each module of lamps able to provide a local alarm or a BMS signal if in fault.
OUR LAMPS – NON OZONE PRODUCING
Each individual unit sits directly in the air stream and can feature from 4 to 24 high output UV-C lamps supplied in modules of 4. The number of modules specified will be dependent on the air volume which will dictate the amount of irradiation needed. UVGI inactivates micro-organisms by attacking their DNA, permanently destroying and altering the molecular structure, leaving them unable to replicate or grow. Ultraviolet (UV) light is measured in wavelengths with the UV-C wavelength within the range of 100 nanometer (nm) to 280 nm emitting highly effective sterilization power. UV-C germicidal wavelength at around 260nm is the most effective to kill harmful microorganisms in the air and on surfaces.
The benefits of ultraviolet (UVC) technology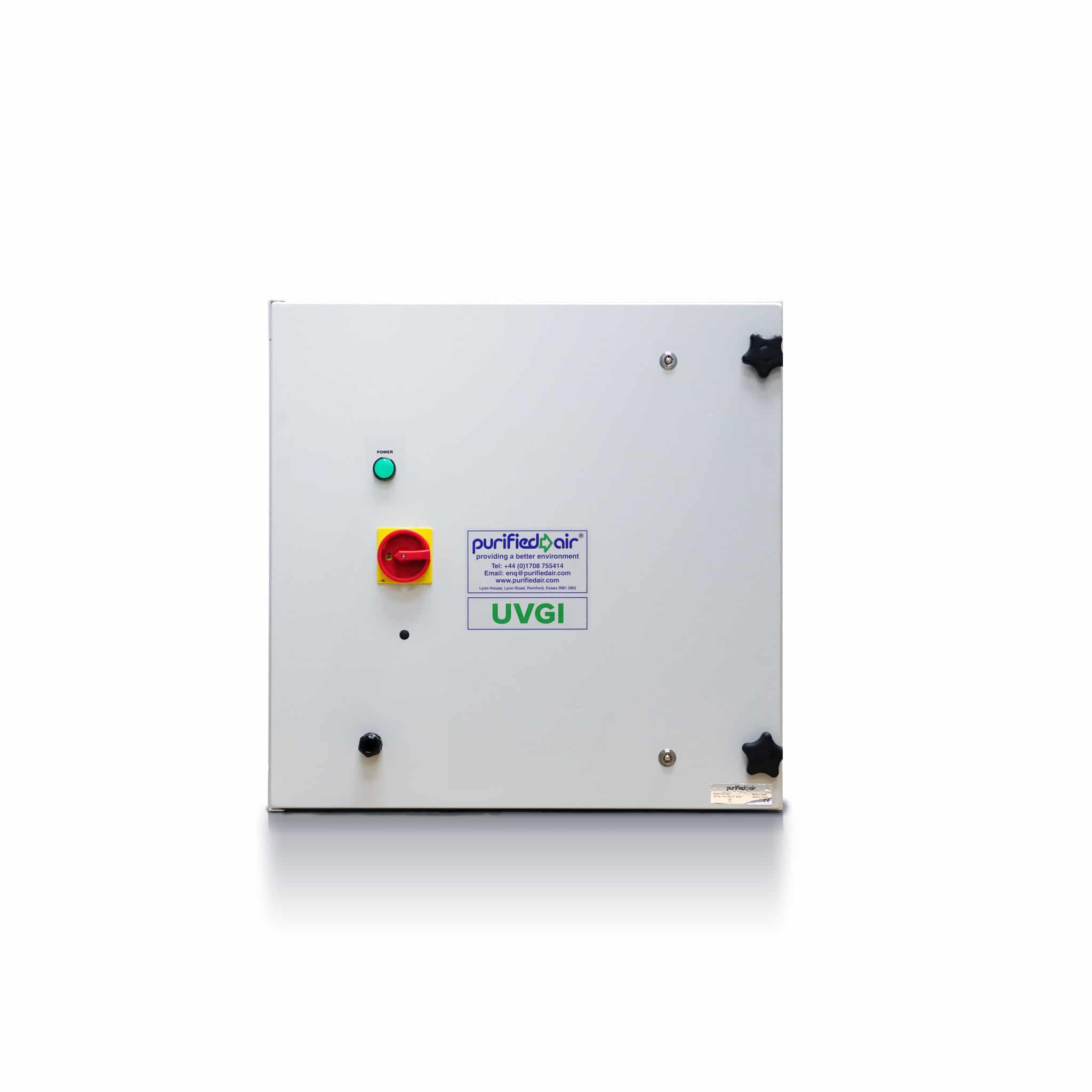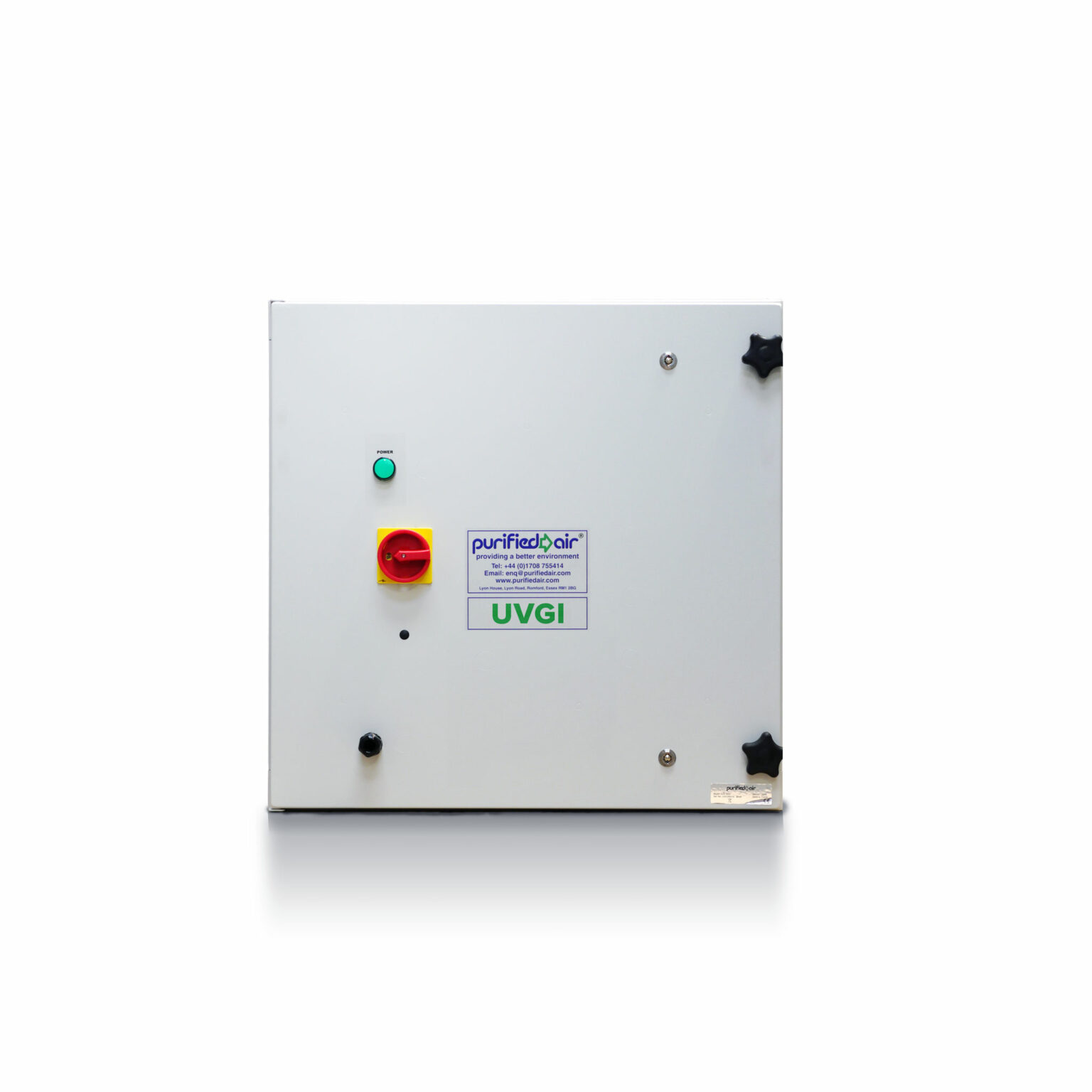 UVGI 1500

Max Air Volume

up to 0.7m3/sec

Dimensions

W450mm | H630mm | D640mm

Weight

43KG Approx

Power

560W
UVGI 3000

Max Air Volume

up to 1.4m3/sec

Dimensions

W900mm | H630mm | D640mm

Weight

66KG

Power

560 – 1120W
UVGI 4500

Max Air Volume

up to 2.1m3/sec

Dimensions

W1350mm | H630mm | D640mm

Weight

89KG

Power

1120 – 1680W
UVGI 6000

Max Air Volume

up to 2.8m3/sec

Dimensions

W1800mm | H630mm | D640mm

Weight

112KG

Power

1680 – 2240W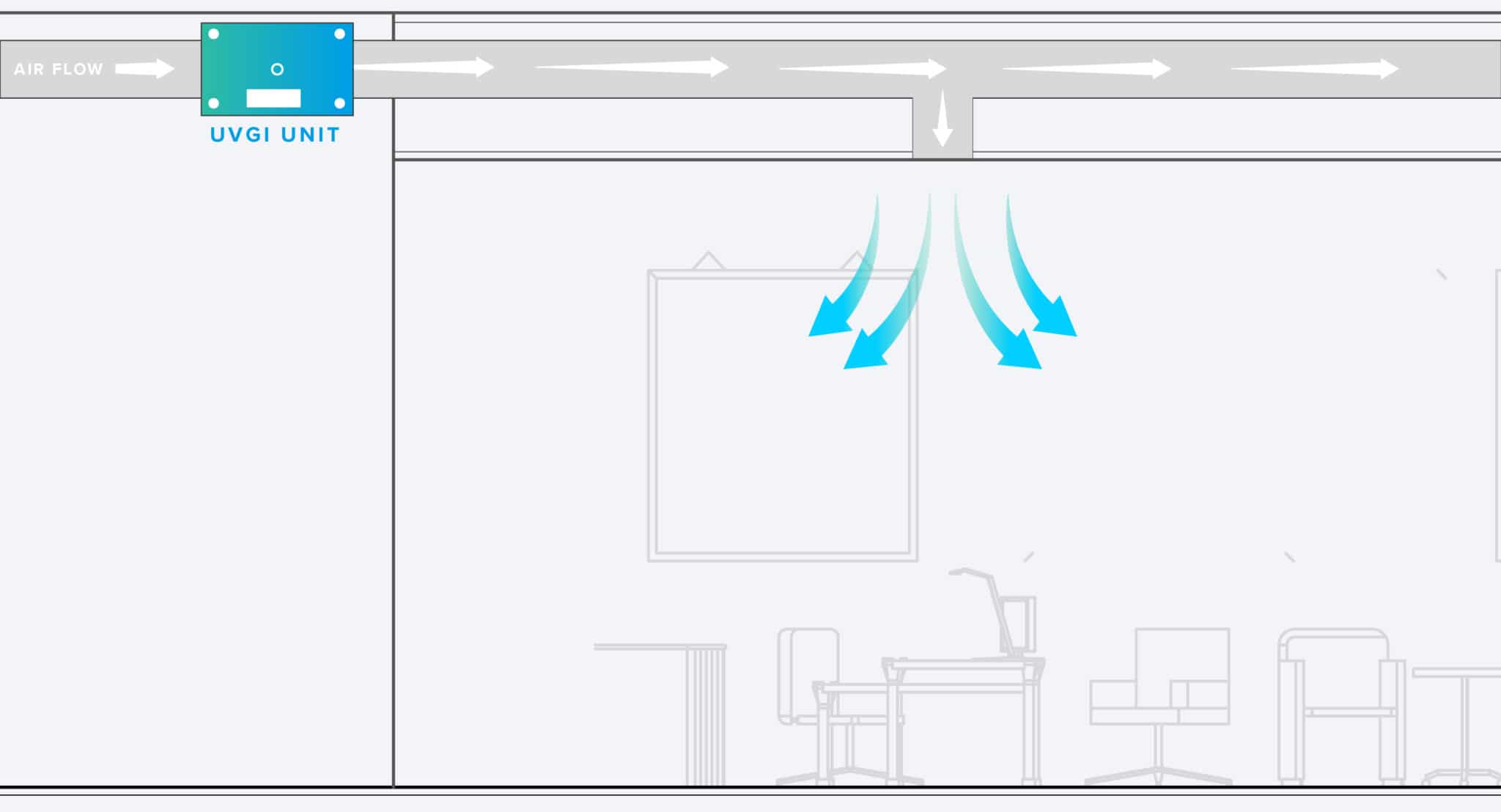 Our UVGI unit is fitted within a ventilation system or as part of an Air Handling Unit, delivering purified air to the space.
Our commercial air filtration systems have been designed and manufactured for some of the world's most prestigious organisations.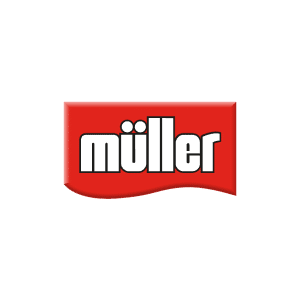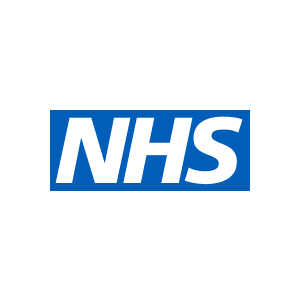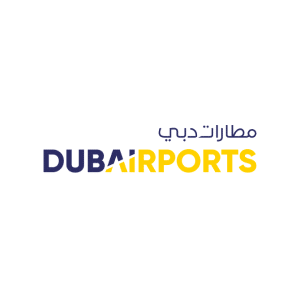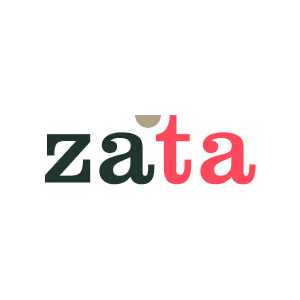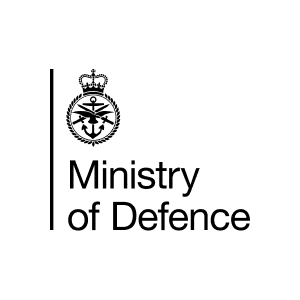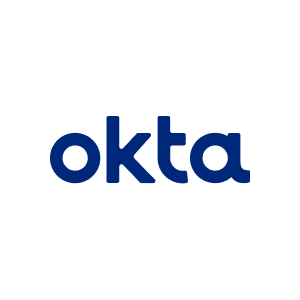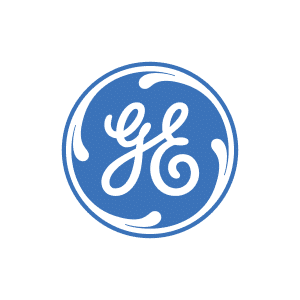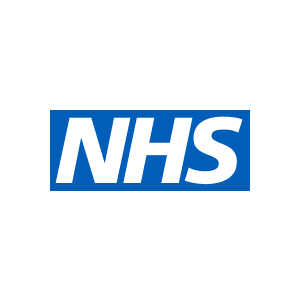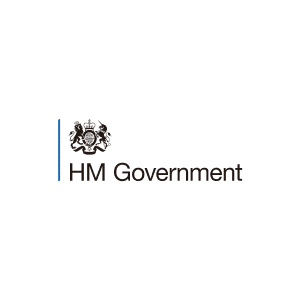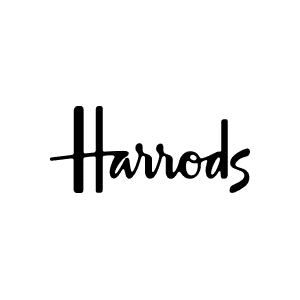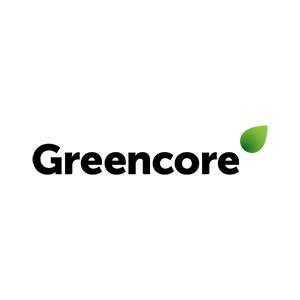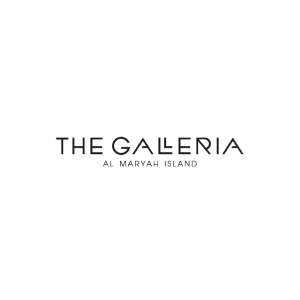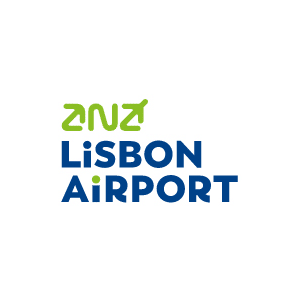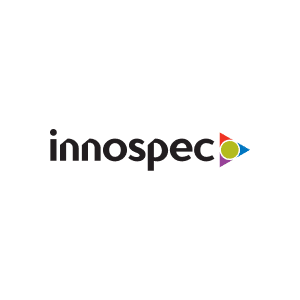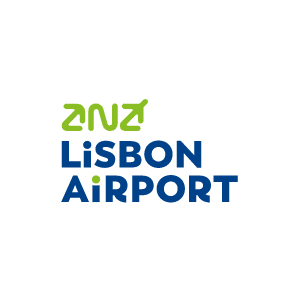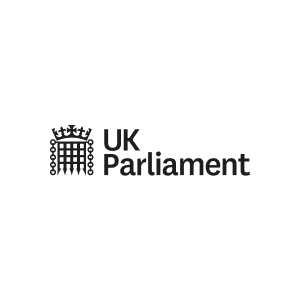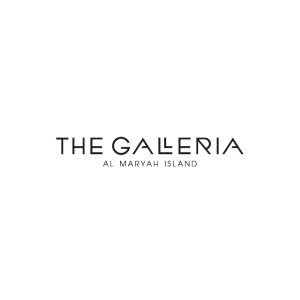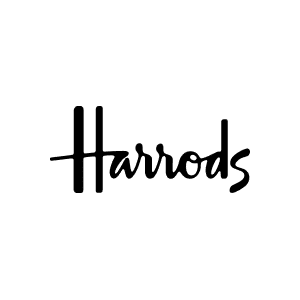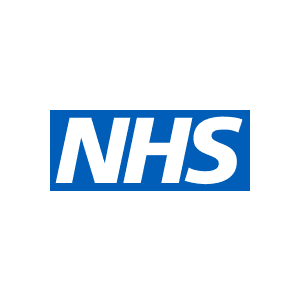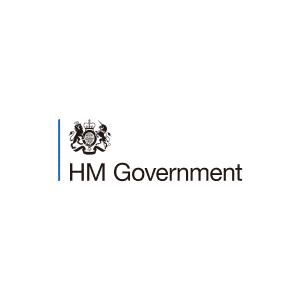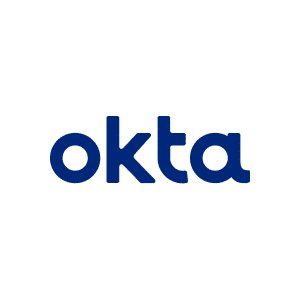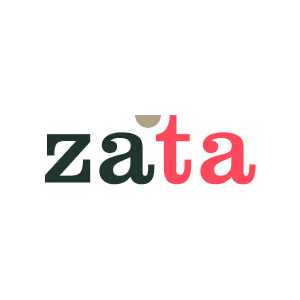 Contact us for a consultation