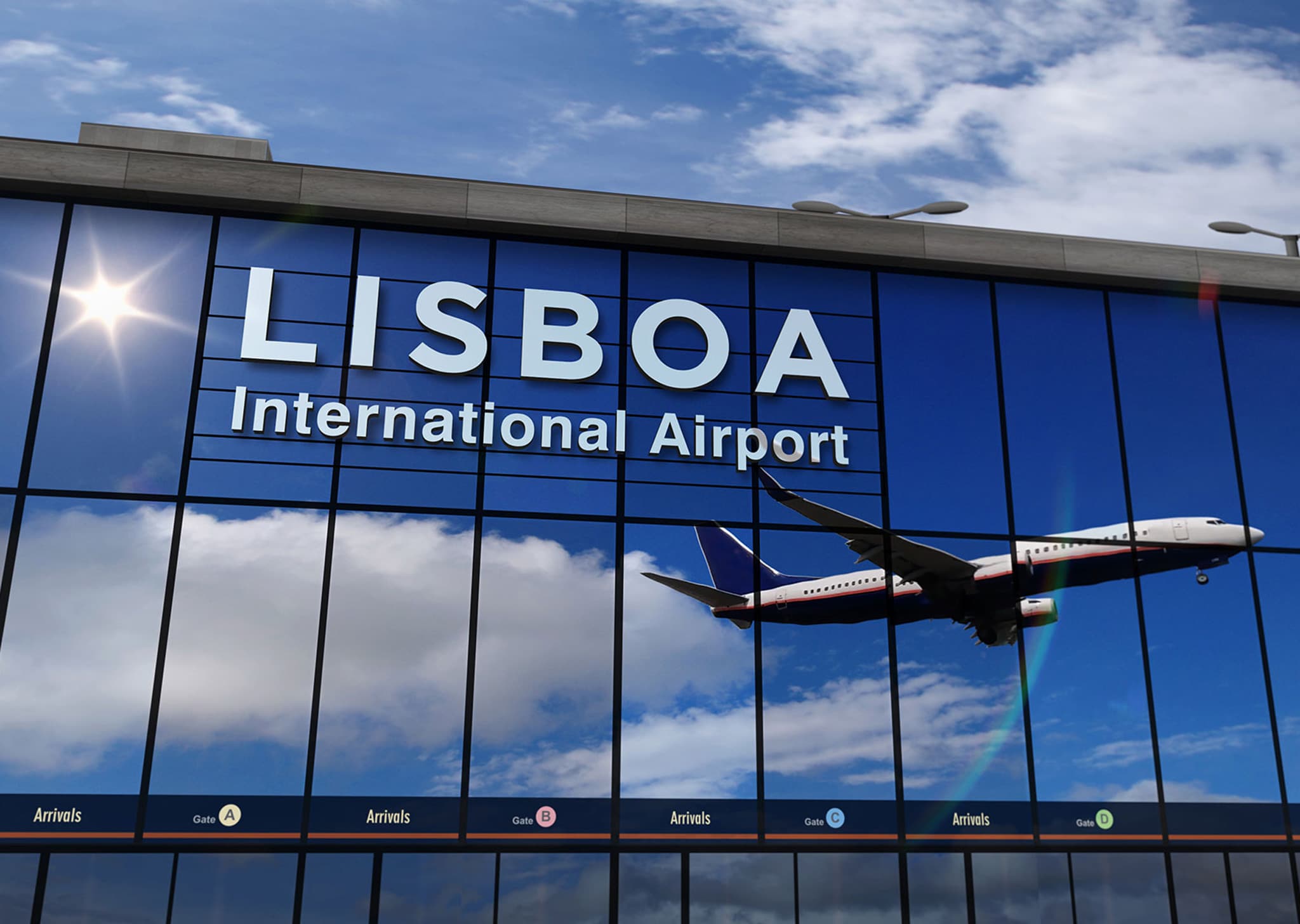 Clean air for international travellers

Purified Air were approached by Lisbon Airport to help improve the air quality throughout all the departure lounges within the building. This was achieved by the installation of electrostatic precipitators to remove larger particulate with UVGI inline solutions then incorporated after to irradiate airborne viruses and bacteria from the air. This inline ducted solution helped to increase the wellbeing of occupiers within the departure lounge alongside reducing sickness and infection of airborne means.
Removing harmful particulates from the air in the terminal
Helping to safeguard travellers and staff of through the airport.
Increasing staff productivity and travellers awareness
Helping to reduce the potential spread of Covid-19
Lisbon Airport (aka Humberto Delgado Airport) is an important hub for travel to Portugal and wider Europe, as well as onward travel to Africa and South America. For this reason, it welcomes more than 31.1 million passengers every year, as well as 141,000 tonnes of cargo. The airport is more accessible than many, being located less than 8km from Lisbon's historic centre.
It has had a rich history, from first opening in 1942 and being used by both Allied and German forces – with Portugal being a neutral country during World War II. For this reason, many people will be most familiar with Lisbon Airport from its many mentions in the iconic 1942 film Casablanca!
In the intervening years the airport has grown, and now comprises of two terminals and over 60 departure gates.
Contact us for a consultation