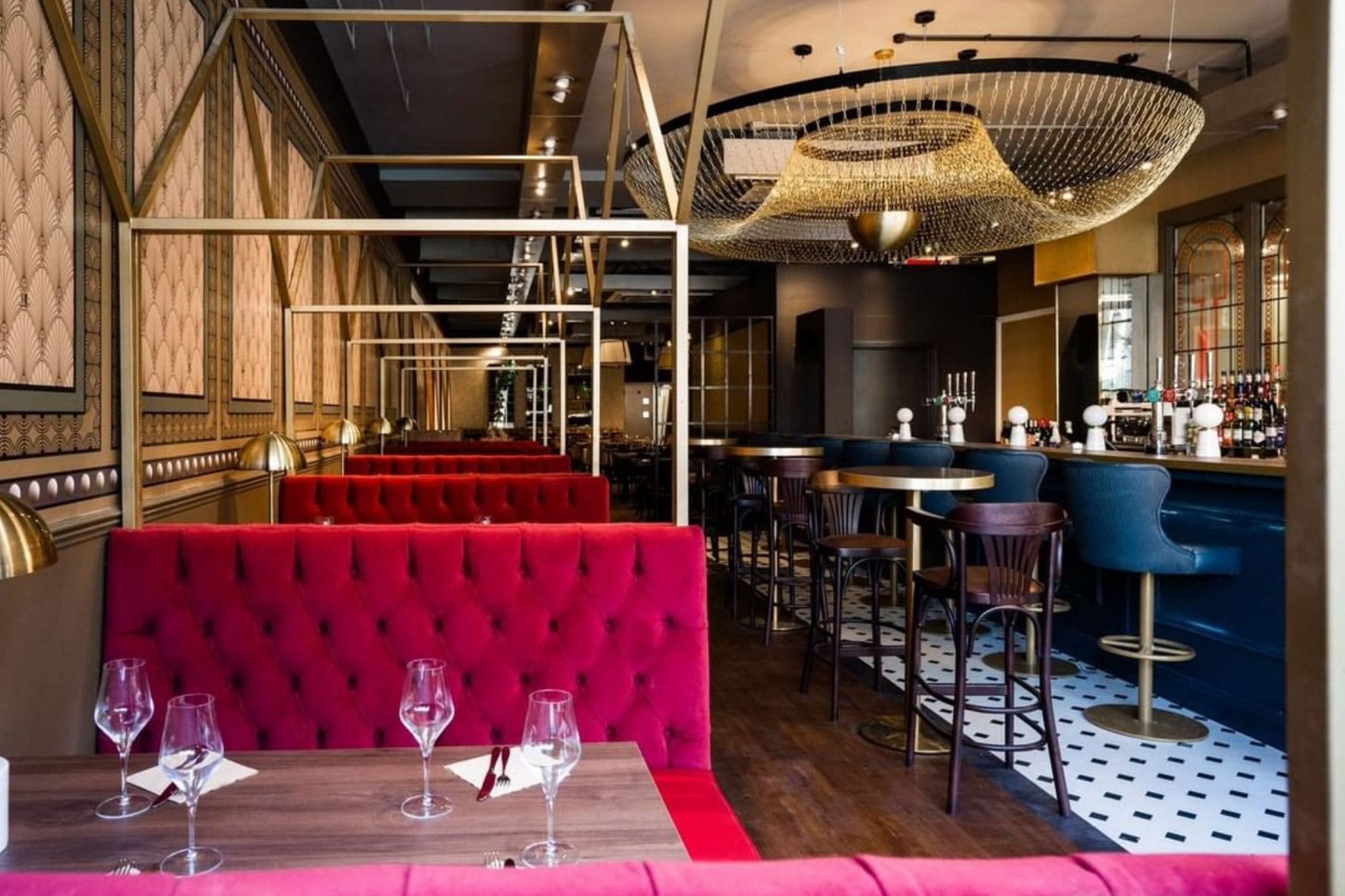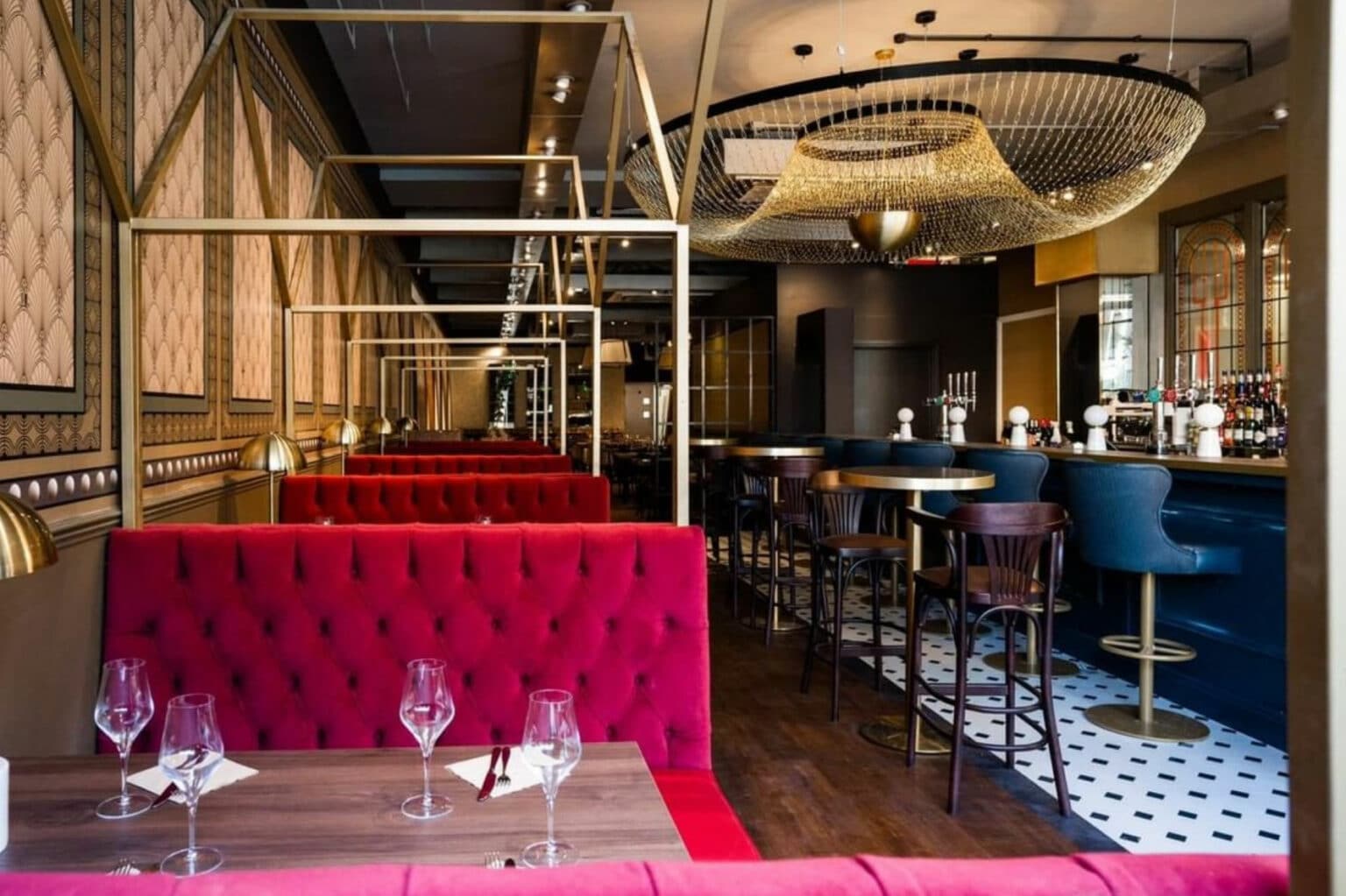 Top Hat Bar & Restaurant, London
Increasingly consumers are seeking more than a simple night out.
Experiences are on the up and Monopoly Lifesize has complemented their popular event with a Monopoly inspired British dining experience. In the highly sought-after central London locations it is often difficult, long or more expensive to obtain planning permission to extract to atmosphere. We've become experts at locating Commercial Kitchens anywhere and have developed three standard units and bespoke systems to suit various project applications. 
Removing smoke, oil and grease from the cooking process
Removing and reducing smells from the cooking process at extraction point
Helping Monopoly Lifesize to comply with the DEFRA Guide/EMAQ Documents Risk Assessment
Affordable and time-sensitive solutions
Many events would miss out on massive profit opportunities if they didn't include a restaurant or dining facilities and we feel it is highly important to help business and innovative models such as Monopoly Lifesize achieve their consumer goals by providing an affordable and time sensitive solution.
Contact us for 
a consultation