When it comes to commercial kitchens, the battle against oil, smoke, and odour is relentless, no matter where you are in the world.
Restaurants, hotels, and commercial kitchens face persistent regional challenges when removing particulates and malodours from their cooking processes. Our recent trip to Dubai and Southeast Asia helped us understand these regional challenges better and enabled us to reinforce existing client relationships and forge new partnerships.
Each region often has unique challenges due to regulation and safety, and we were excited to learn how our products and technology can help new customers and clients.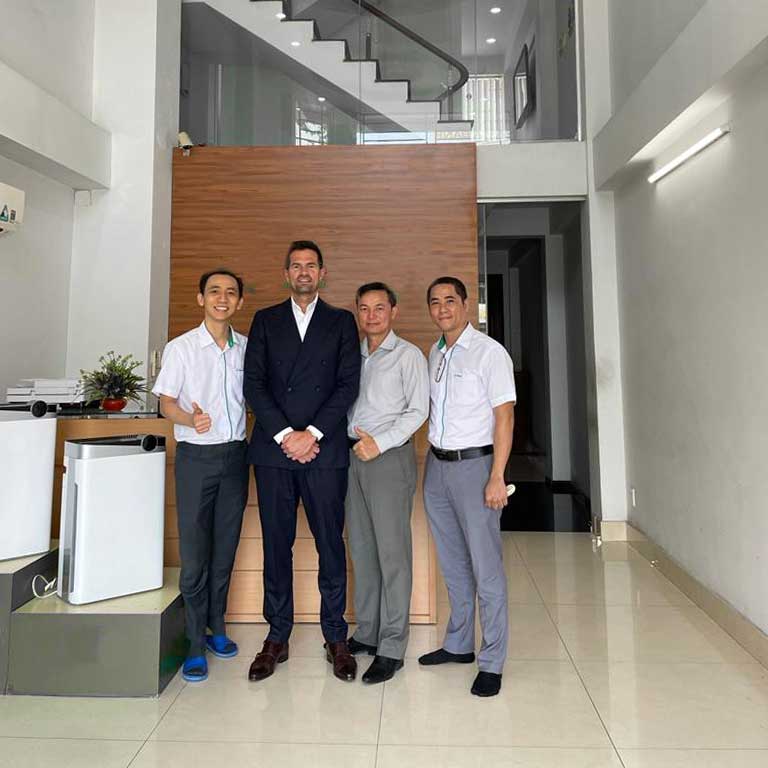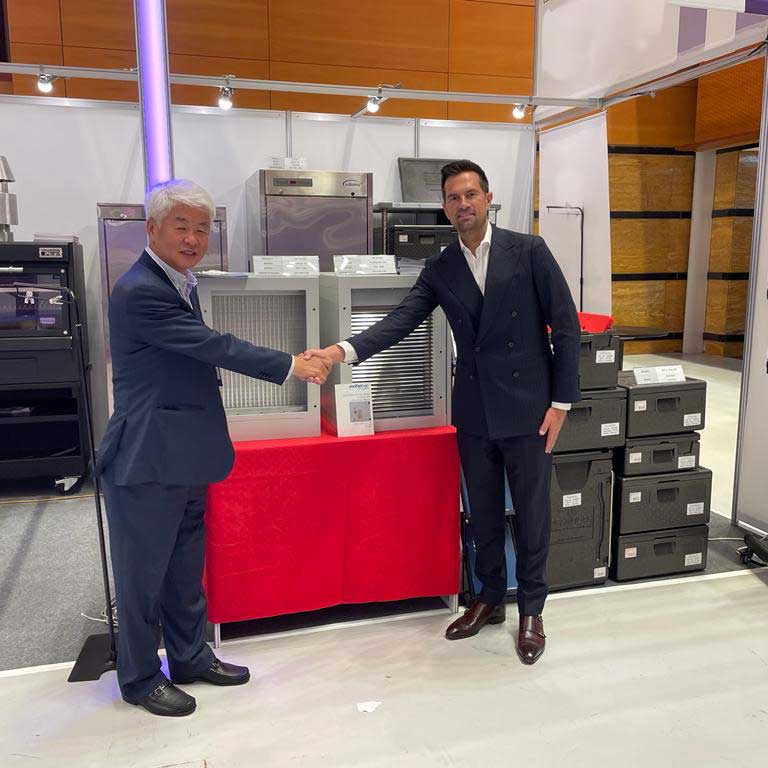 New Markets, New Partnerships
Our Sales Director Andrew James took in five countries in ten days visiting two existing partners and signing three new ones to continue our expansion. He got to hear first-hand the demands and requirements of commercial kitchens within each country, which all must maintain a pristine environment while managing oil, smoke, and odour issues. These are often the same challenges we face in the UK and Europe, including compromising air quality, causing discomfort, increasing maintenance costs, and risking non-compliance with regulations. These challenges universally impact neighbours, increase the risk of duct fire and risk non-compliance with regulations.
Our commitment to new markets
Purified Air's recent journey signifies our commitment to bringing exceptional solutions to new markets. By partnering with industry professionals in new regions, we will deliver tailored air filtration systems that ensure compliance, enhance efficiency, and prolong equipment lifespan. With our market-leading products and new partnerships, we're poised to bring the benefits of our technologies to new customers and clients. 
Commercial kitchens don't have to struggle with oil, smoke, and odour challenges. Our products will empower new partners and their clients' kitchens to conquer these issues, creating healthier and more pleasant environments while ensuring compliance and efficiency.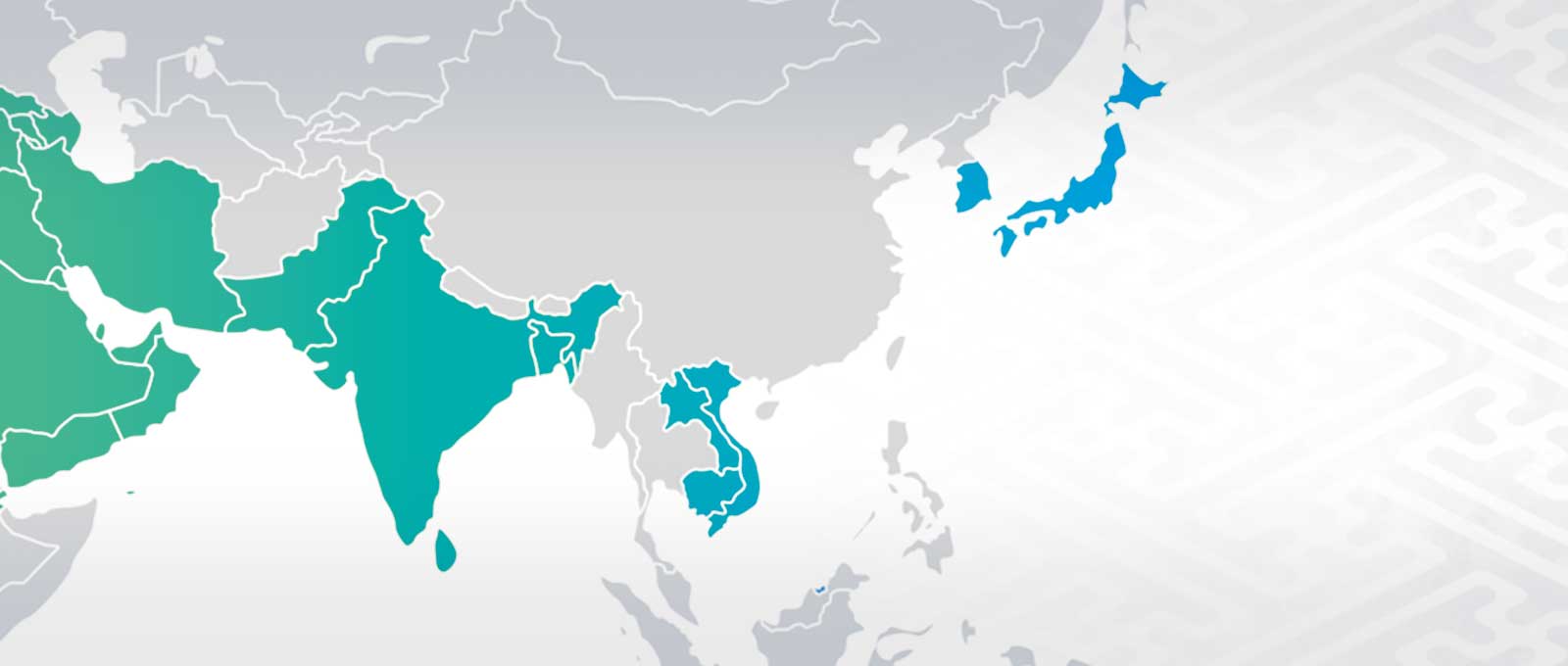 Are you ready to transform your commercial kitchen?
Contact Purified Air today for a consultation and discover how our market-leading air filtration solutions can conquer oil, smoke, and odour challenges. Take the first step towards cleaner air, compliance, and a more pleasant neighbourhood environment. Email us on enq@purifiedair.com or call on 01708 755 414