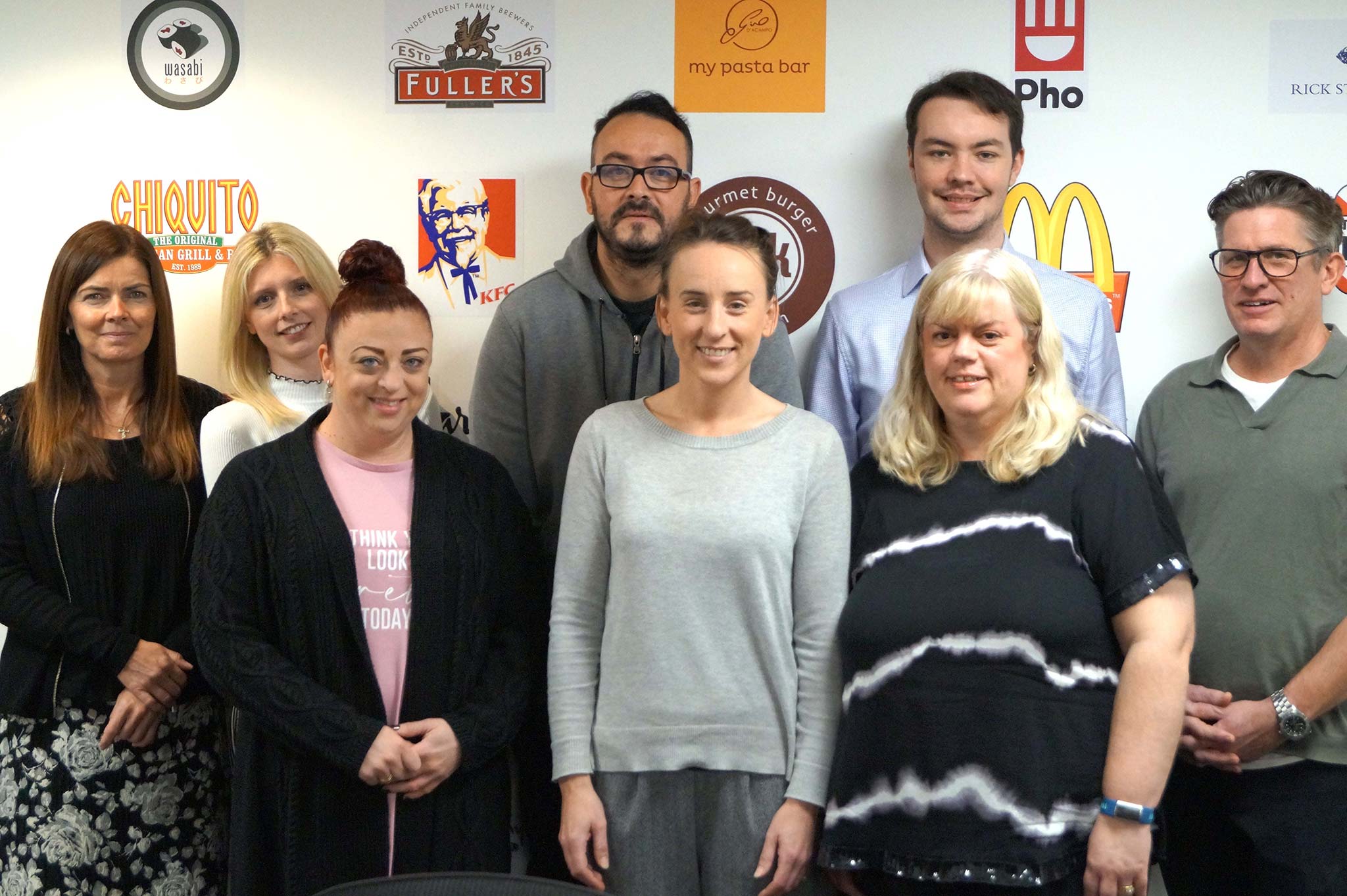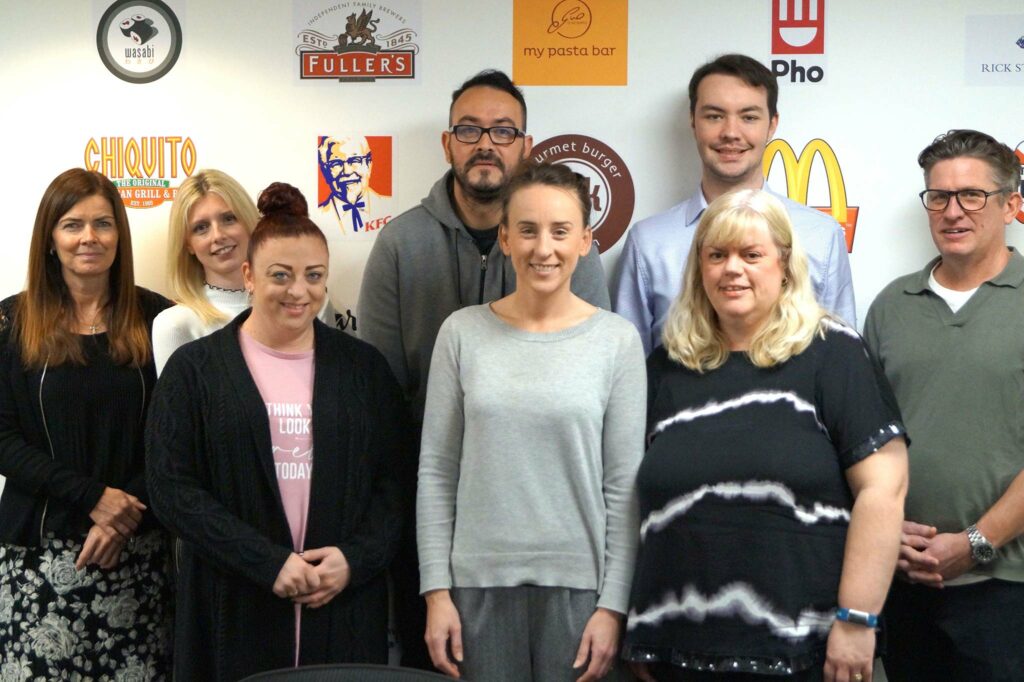 One of the benefits of working with Purified Air is our specialist in-house servicing and maintenance. All of this is managed by a dedicated support team who book in our engineers to conduct checks and ensure the life and effectiveness of each air filtration system.
The service team are responsible for organising over 16,000 site visits by our dedicated engineers each year. They work with various booking-in portals, across and all brands and chains, to book in service work, as well as dealing with call outs.
This isn't always an easy task. Some sites are difficult to get to and require permits. Some are small premises in the middle of nowhere, some are big London restaurants. Equipment could be on the roof of a shopping centre, in a cellar, roof space, suspended from a ceiling, or in outside ductwork. Access to any building can vary massively; some customers have no idea where their units are, so we have to carry out a survey.
Most of this work is in commercial kitchens – whether they are in shopping centres, cafes, or offices. We service and maintain kitchen air filtration units for a range of clients, including Big Easy, Bluewater, Cineworld, Landsec, London School of Music, McDonald's, Nando's, TGI Fridays, Wagamama and Zizzi.
"Our servicing and maintenance support team work tirelessly to help us maintain excellent levels of customer service. Most of this work is preventative, but they also arrange call outs for breakdowns. The team have a huge range of skills and they do a great job to ensure things run efficiently and smoothly for clients and maximise the lifecycle of the units." Andrew James, Sales Director
"Our servicing and maintenance support team work tirelessly to help us maintain excellent levels of customer service. Most of this work is preventative, but they also arrange call outs for breakdowns. The team have a huge range of skills and they do a great job to ensure things run efficiently and smoothly for clients and maximise the lifecycle of the units."
Andrew James, Sales Director
Meet Purified Air's servicing and maintenance team