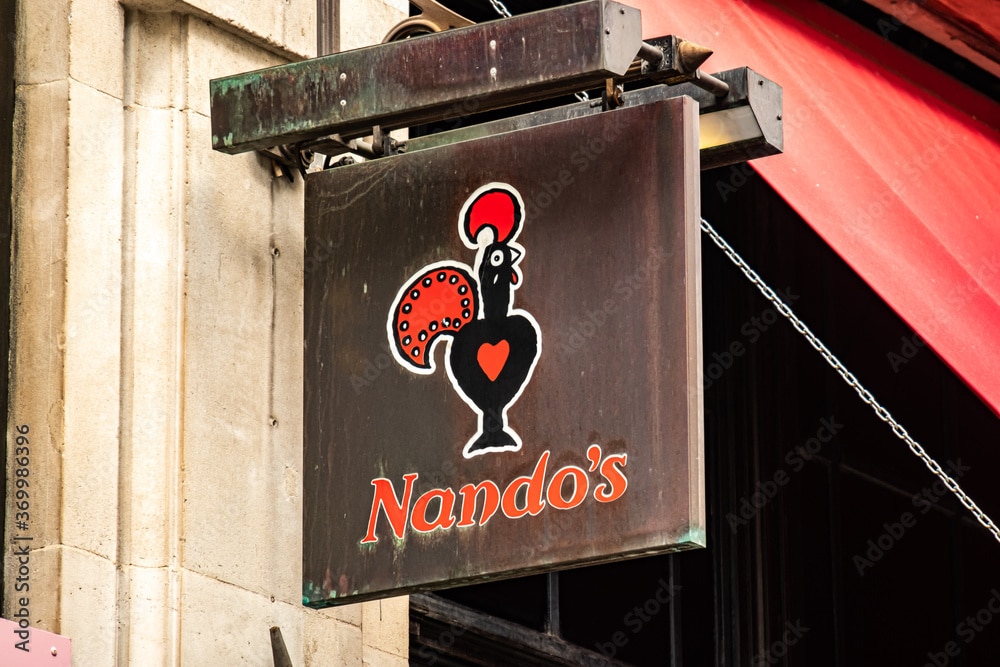 A trendy South African fast-food restaurant famous for its Peri-Peri sauces.
Most Nando's in the UK have installed Purified Air's Commercial Kitchen Odour Control equipment. We also look after them with our highly trained and dedicated engineers throughout the year. 
In the fantastic Windsor Nando's, there are six ESP 3000's and three UVC 3000's. We supplied the air filtration and odour control products to remove the emissions from the cooking and keep the neighbours coming back for more.
Nando's are serviced by Purified Air
year relationship with Nando's
Electrostatic precipitation
Removing smoke, oil and grease from the cooking process
Removing and reducing smells from the cooking process at extraction point
Helping Nando's to comply with the DEFRA Guide/EMAQ Documents Risk Assessment
Over 100 Nando's locations across the UK use air cleaning technology.